Jun . 17 . 2022
How to reduce the number of sick days your employees take
Having staff off sick, although sometimes unavoidable, often causes disruption to the workplace. Not only can it have a negative impact on company profit margins, but the service you offer may be disrupted and it adds pressure to other staff members. There are some employees that will come in to work whilst feeling under the weather to try and support their team, but this then poses its own problems as they are at risk of passing on common viruses, increasing the number of staff that end up ill.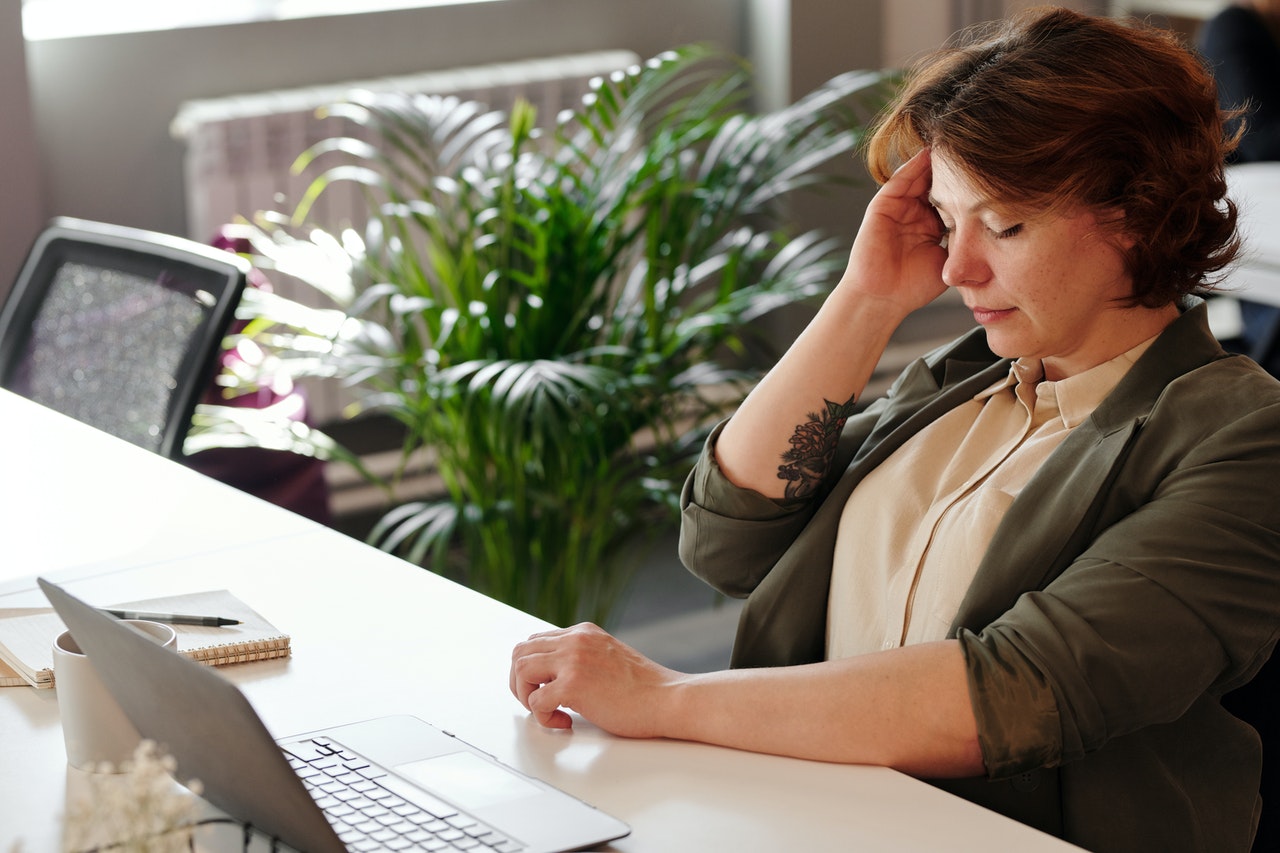 Having ways to reduce staff sickness is beneficial to the company, staff and customers, so finding ways to reduce absence is a must.
Here are some simple steps you can take to keep attendance high:
Make sure your staff aren't overworking themselves – ensure they're taking adequate breaks and aren't burning themselves out starting early and working late to get the job done. Whilst this is sometimes hard for employees to stick to with deadlines looming, it does mean that they are more focussed and productive during their contracted hours.
Encourage staff to use their holiday allowance – giving staff time off to rest and recuperate makes for a happy, healthy, more productive team!
Take out the vending machines full of sugary snacks and drinks – watercoolers and fruit baskets are a brilliant way to look after your team and help them to avoid those mid-afternoon sugar crashes.
Invest in an air purifier to keep the air clean and remove any harmful toxins that may be circulating. Air purifiers are proven to reduce absenteeism up to a whopping 85%!  Not only do they remove 99.9% of airborne contaminants, including bacteria, viruses and allergens, but depending on the model, they can also suppress bacterial reproduction meaning the air is clean and safe for everyone and harmful toxins aren't being passed through the air.
Let your team know that you care and that you're available if they need to talk through any issues that might be weighing on their mind – this will help to keep them feeling safe and happier in the workplace, and likely to reduce potential time off due to stress.
Whilst staff absences are inevitable, there are things that can be done to try and reduce unnecessary time off. At Air Care Solutions we provide a range of medical grade air purifiers that ensure the air you breath is fresh and safe. With a range of air purifiers to cater for all office sizes, and rental plans available, it's a simple yet effective step to maintaining wellness in the workplace. Contact our friendly team today to find out more about our latest offers.