Air Care Procurement
Essential information for trade customers looking to procure with Air Care Solutions.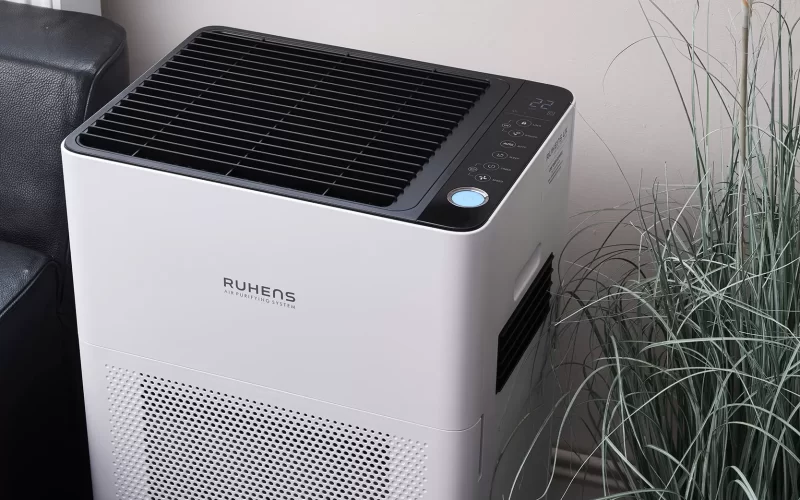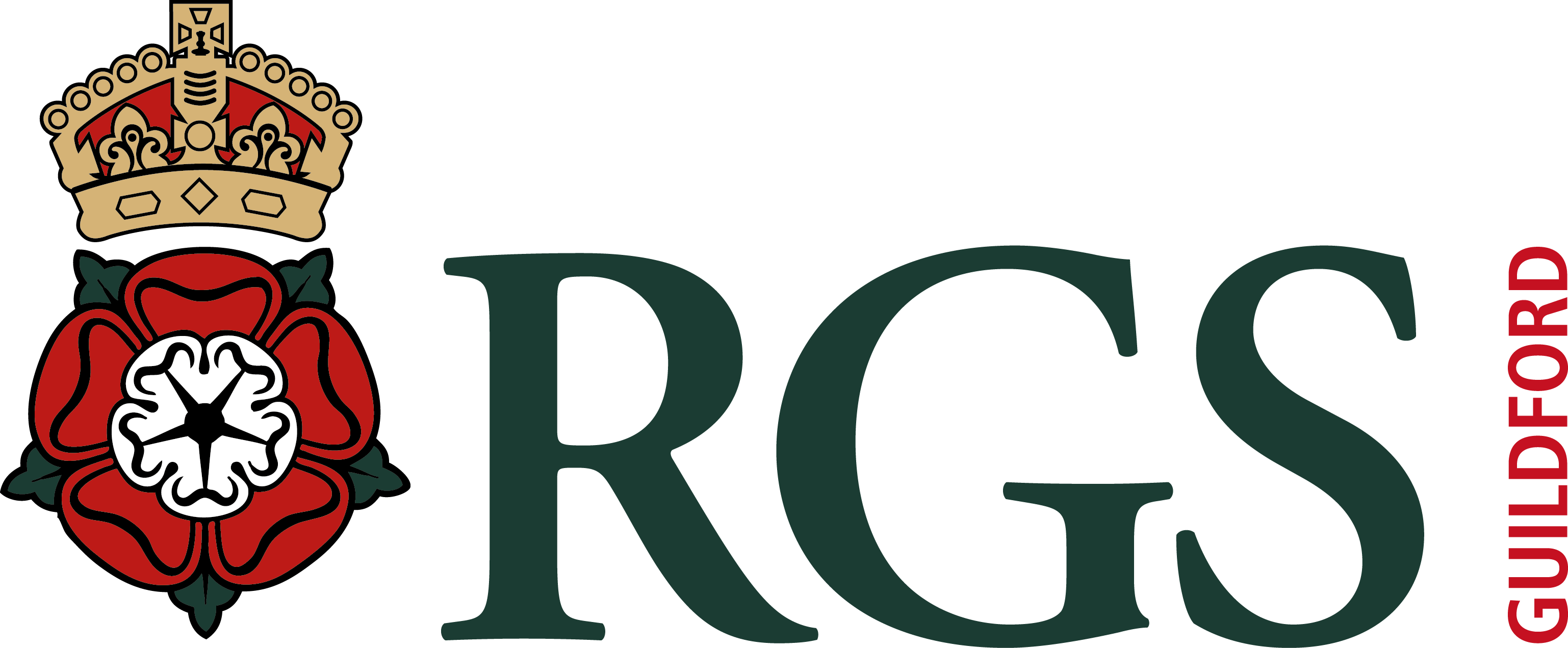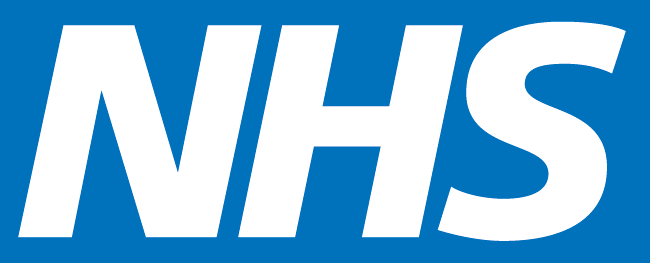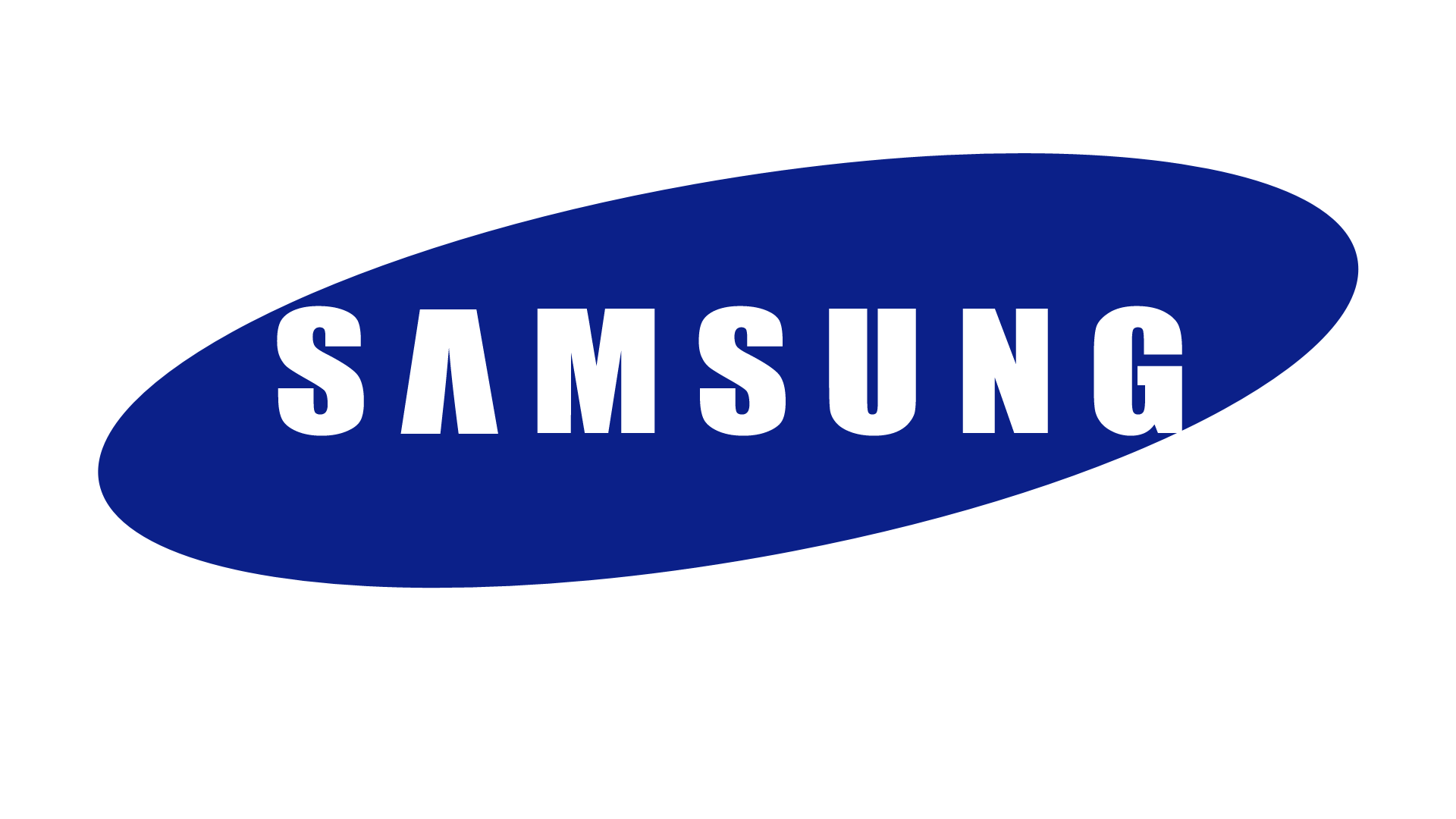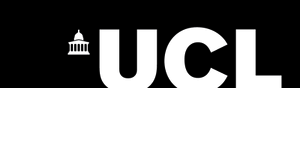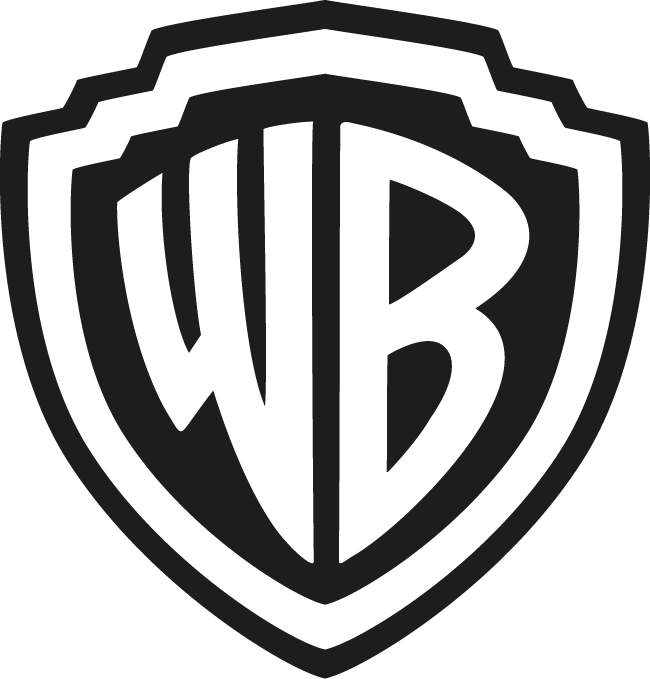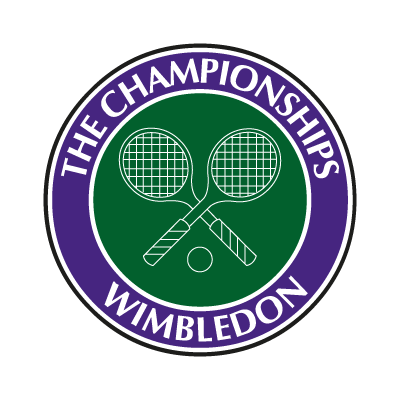 Procure with us in 4 simple steps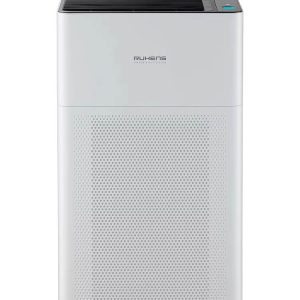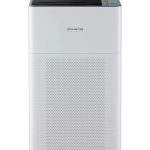 Number of Units
Consider how many RUHENS units you will need for your business. Discounts & credit terms available for trade accounts. Contact us for details.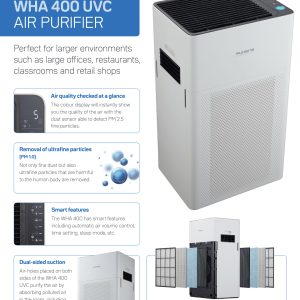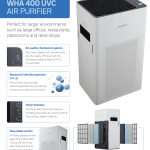 Documents
Download our product spec sheets to help you decide which of our air filters are right for your business premises.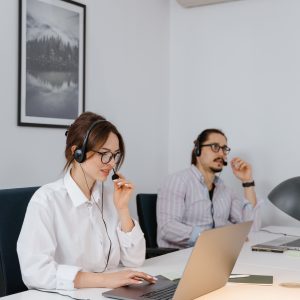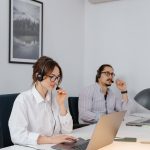 Get a Quote
Once you have got all the required paperwork to support your purchase, you can contact us for a quote.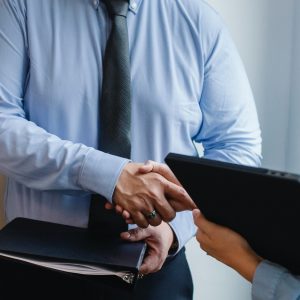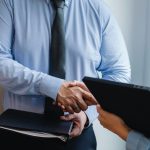 Purchase Order
Once we receive your Purchase Order, our account management team will be in touch within the next 12 hours to confirm your delivery slot.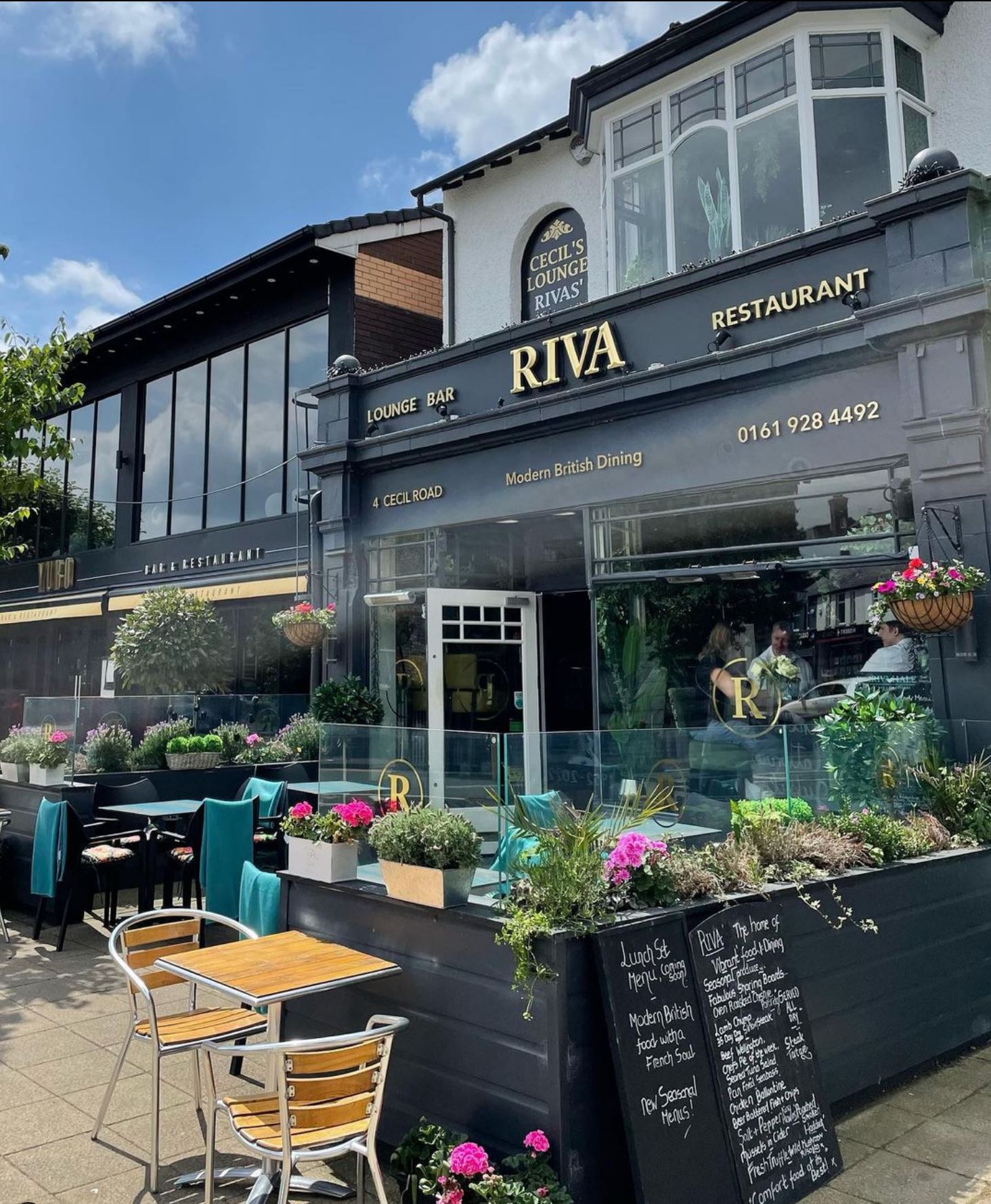 Riva Bar and Restaurant Hale use air purifiers to offer a safer environment for customers and staff
Read More
Testimonials
5,000 customers trust in RUHENS air purifcation technology
Ronald Howarth
Jul 19, 2022
Signed up for one product in addition…
Signed up for one product in addition to another range they offered. Very happy so far
Laura Jackson
Jul 19, 2022
Good service good product
We have a few asthmatic people in the office and the airflow is general quite bad. The contraption has it noticeably improved air quality. Service has been top notch too.
Chelsea Stewart
Oct 28, 2021
Great product
Recently made an order for a air filtration machine, staff were very professional, great product and good price.
Jennie Leung
Oct 28, 2021
AIR CARE SOLUTIONS EXPERIENCE
We have one of the machines in the salon I work in and all we've had since using it is the air feels fresh! Thank you – 100% recommend'
Spoke to one of the guys for an air purifier a couple months ago and would 100% recommend him he was so hopeful!! Received the machine pretty quick and everyone's none stop commented on how clean the air feels. Get on this if you're after an air purifier !!!!!!
Amazing service. Staff are really friendly and helpful. Would definitely recommend to friends and family.
We bought this for our small basement office, it gets rid of any damp odours no problem. We set the timer to start a couple of hours before our day starts, which is a brilliant feature…..Excellent and polite customer service.
Karen Woodcock-nee Parlby
Oct 21, 2021
Fantastic service,really helpful and friendly staff. I would really recommend this company.
Natalie Smart
Oct 21, 2021
I bought one of their WHA 320 UVC air purifiers last month for my office space.
Was delivered quicker than i expected and it's so easy to use. Used their online chat for advice as I had a few questions. I got a response after a few minutes which was great!
Have already recommended this company to my friends with similar office spaces.
Yaminna Kadi
Oct 21, 2021
Excellent product and outstanding customer service!! Exceeded all my expectations! Highly recommended!
We ordered one of their models for our home, given this past year I'm not taking any chances and honestly cannot fault the machine or the whole process! We've put it in our living room and you don't hear anything from the device! It's just nice to know our home is just that little bit safer – great people to talk to as well!
Bethany Smith
Oct 21, 2021
Their customer service team is so helpful and helped me pick the right product for me!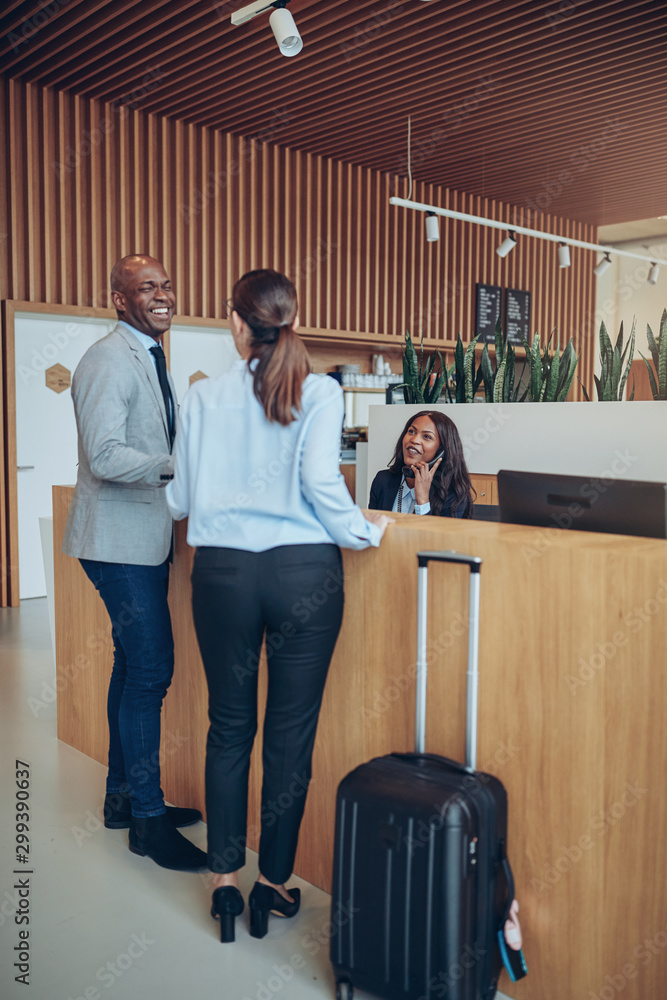 "Choose RUHENS air purifiers for your business"