Air purifier rental from
just
£1 a day.
Fresh air all year round with no upfront outlay with our unique rental options.
Whether you're looking for a portable home air purifier or a business looking to provide cleaner air for your office or premises, you can rent an air purifier and have it shipped out for next day delivery, paying as little as just £1 per day.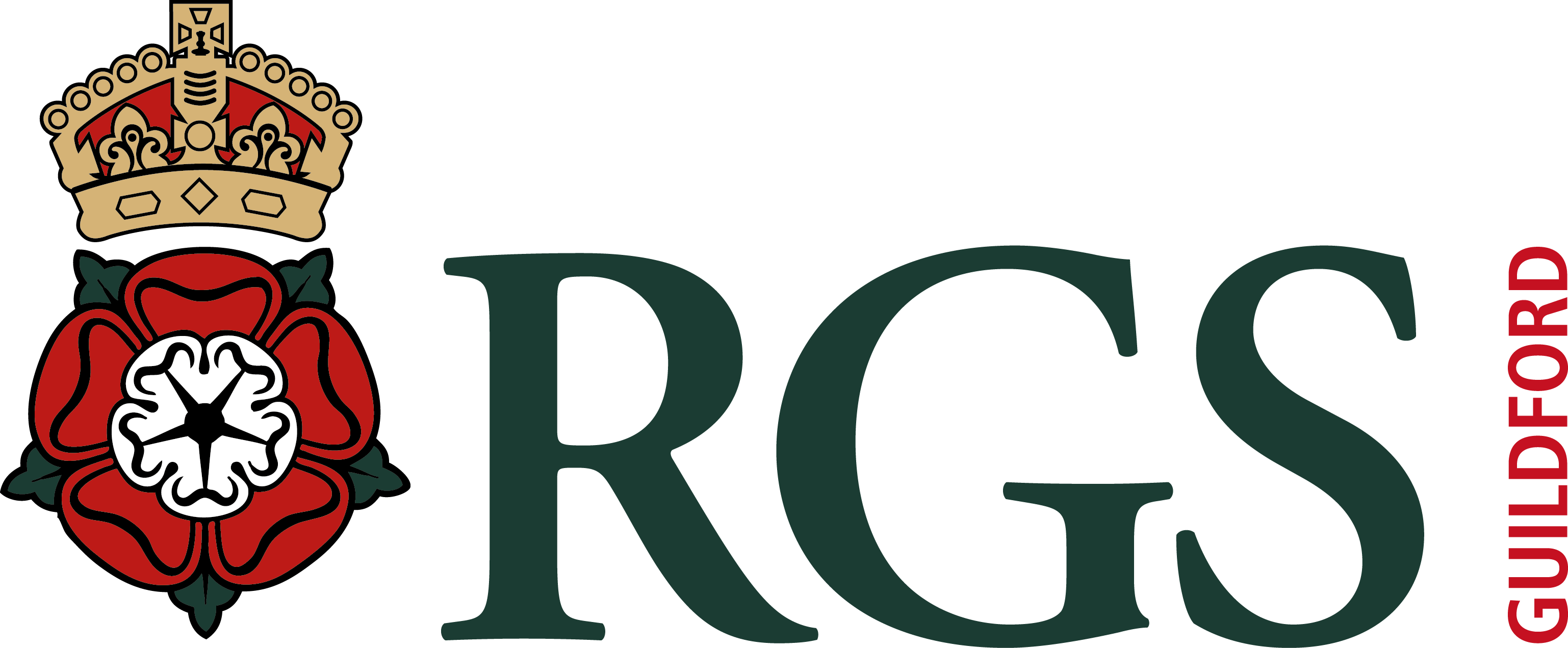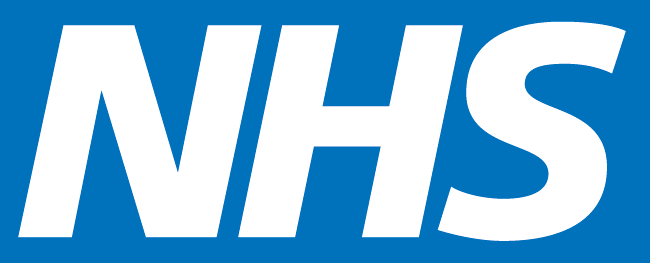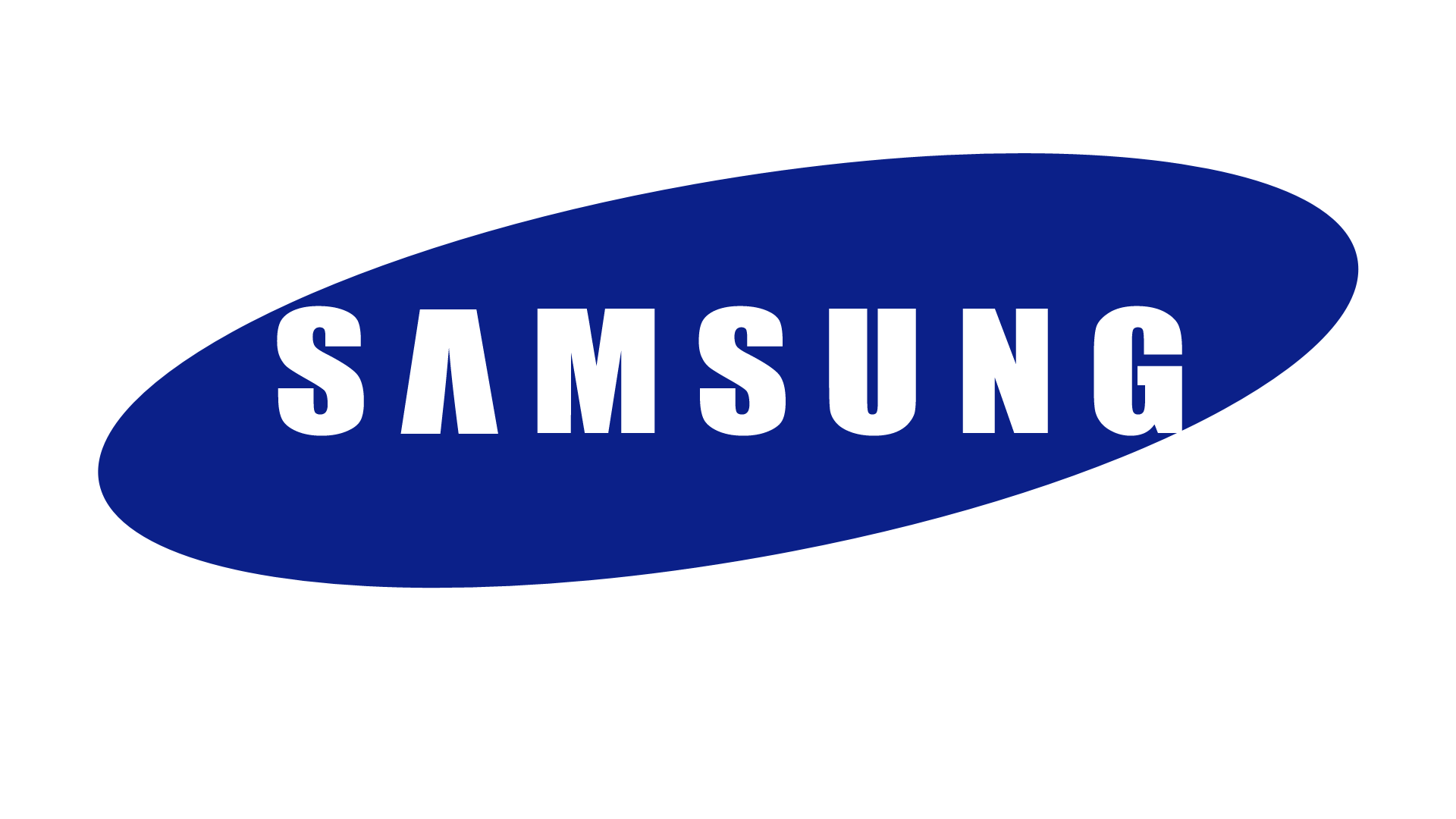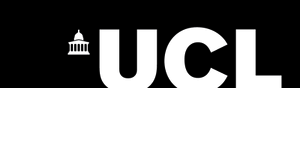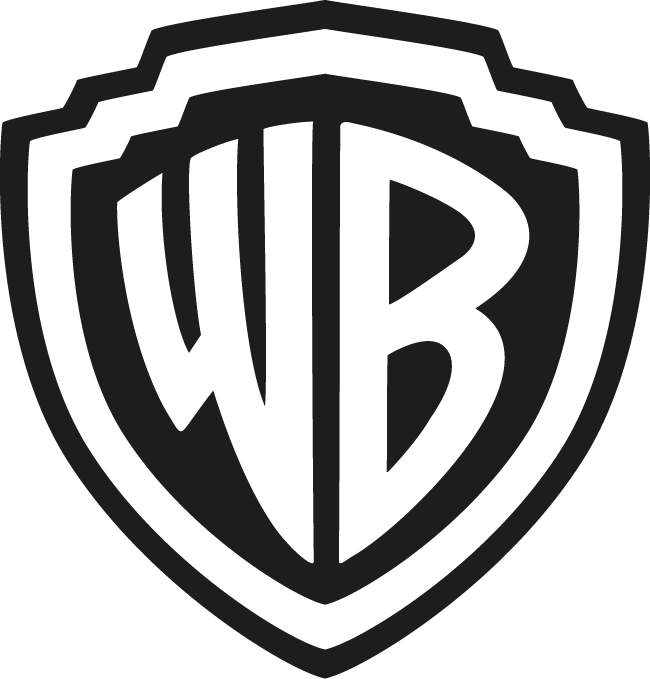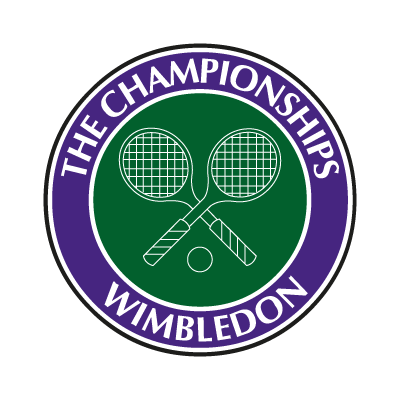 Commercial Air Purifier Rental Plan
With a rental plan, you will be guaranteed the very latest technology and design as your air purifier is replaced at the end of each rental term, ensuring that you are constantly enjoying the safest and cleanest air possible in your workplace.
Fully Inclusive rental plans
Free Delivery & Expert Installation
Fully Inclusive of filter replacements & sanitation visits
Breakdown cover & replacement parts
Unlimited Callouts
Option to upgrade at the end of service agreement
Flexible rental terms and one regular payment to assist with cash flow planning
Option to upgrade throughout rental term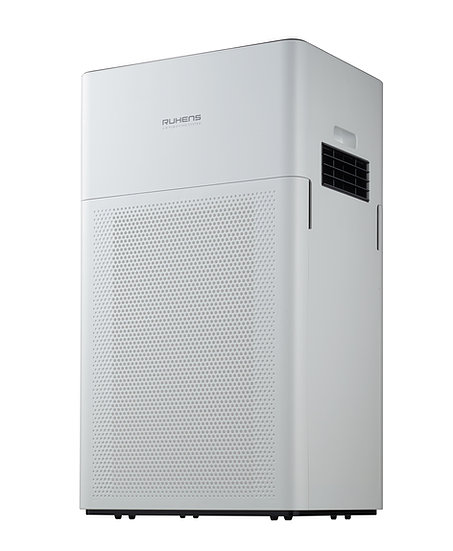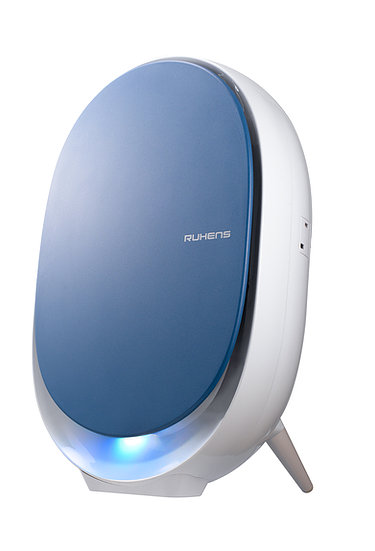 Short Term Air Purifier Hire
For those looking for a flexible short-term solution, we offer a variety of different short term air purifier hire plans with delivery as quick as the next working day.
As quick as next day national delivery
Weekly hire rental plans including expert installation
Flexible terms that vary from one day to six-month rental plans
Option to keep on for longer at the end of the short term hire period
Option to include call outs & servicing during the hire period
We cover a wide range of industries from social events to interior refurbishments
The advantage of renting an air purifier
Here at Air Care Solutions, you can rent from just one air purifier, scaling as you go, or rent hundreds of purification units depending on the size of your organisation.
With outright purchase, you will own your air purifier from day one and you can take out one of our monthly maintenance and service packages to ensure that your new purifier is being properly maintained, however, the advantages of rental are undeniable:
Although we have a long list of satisfied customers and all our products come independently tested and certified, we understand that some people may still want to test out the products ahead of purchase or long-term leasing. This is completely understandable, and why we offer both short- and long-term hire options to suit, so that you can be assured of the efficiency and benefit cleaner air brings to your environment.
Cashflow is king. Having a healthy cashflow is what keeps your business operating smoothly and by opting for air purifier rental over outright purchase, you will immediately benefit from cleaner air without making a dent in next month's accounts.
Even though air purifiers are invaluable to many businesses, there are several scenarios where purchasing may not be the most suitable option. Maybe your run large scale events and so your needs will be adhoc or your business doesn't operate all year round. Whatever your scenario, we'll tailor our plans to your specific needs so that you can scale or reduce the volume required as needed, all at one low monthly cost.
By renting an air purifier, you remove any stress associated with replacement filters, or in the unlikely event of a breakdown. All rental plans provide comprehensive cover and with four offices located around the UK, we have nationwide coverage offering next day delivery and service engineers on hand, should one ever be required.
The use of air purifiers has been on the rise for some time, with demand for products accelerating quickly as people started to return to work throughout the pandemic.
Companies across many sectors now recognise the importance of providing cleaner air and a safer environment for both customers and employees. Filtered air not only helps protect you and your staff from airborne viruses but is also proven to improve productivity.
Tackling 99.9% of airborne viruses and bacteria, Ruhens air purification systems also eradicate dust, pollen, smoke, mould spores and odours from the air. Using the latest innovation in air purification, our multi-stage filtration system not only traps these harmful particles but kills them too. All our air purifiers come as standard with real time colour display of air quality, giving you confidence that the air you are breathing is clean. Find out more about how air purifiers work and how our patented technology and HEPA filters work to keep you safe.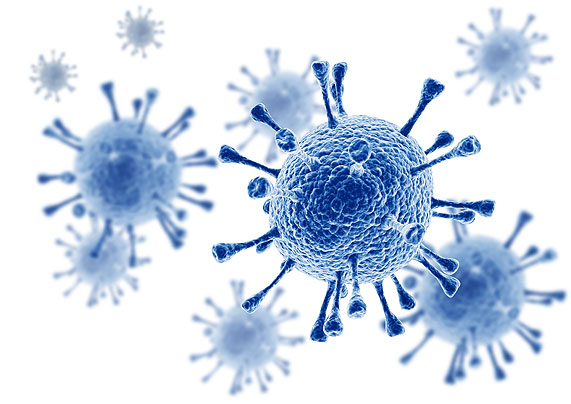 Frequently Asked Questions
Is an air purifier suitable for my business?

Air purifiers are almost certainly suitable for all businesses that operate in indoor spaces. Ruhens air purifiers offer the latest air cleaning technology, with products perfect for smaller environments such as kitchens, small offices and retail shops, right up larger environments such as waiting rooms, large offices and retail shops.

Is an air purifier expensive to run?

Air purifiers are not considered expensive to run. With our larger purification systems requiring an average of 83W/h to run, this would be comparable to having a TV switched on or running a similar household appliance.

Is renting an air purifier better than purchasing outright?

Renting an air purifier provides several benefits over purchasing outright. Namely that you get to test out the products and check that you are satisfied prior to purchase. Many businesses find rental an attractive offer because it provides better visibility on cashflow, and they have peace of mind they are covered under a maintenance agreement.

How much is it to hire an air purifier?

Air Care Solutions offer air purifiers to rent from as little as £1 per day and greater savings can be made if multiple units are required. To find out more about which system is best for your environment, talk to one of our experts today.

Do you offer Air purifier same day delivery?

All orders are processed immediately and sent out next day delivery, however if your enquiry is urgent please let us know as there may be a possibility of same day delivery.

Do you rent industrial air purifiers?

Yes, our air purifiers are suitable for industrial settings. Depending on the size of the space, there may in some instances be a requirement for more than one purifier per room. Our friendly team of advisors will give you best advice for your specific needs.
Our Service
Air Care Solutions is the UK's leading provider of medical grade air purifiers. Suitable for commercial and home use, our range is available to purchase outright or rent. All our products come with a money back guarantee and added peace of mind through our service and maintenance plans.
Rapid Delivery
Your enquiry will be processed immediately and is dispatched rapidly so that you can reap the benefits of cleaner air the next working day.
Nationwide coverage
Unlike many of our competitors, we have 4 offices strategically located across the UK, so you will always find premises within easy reach and a team of support engineers available to service you, regardless of your whereabouts.
Maintenance included as standard
Fully inclusive packages ensure filters are replaced free of charge as required.
Full training on delivery of your equipment
Our friendly team of engineers will provide you with training on how to use each purification system upon delivery so you are confident the air your breath is clean.
24/7 Breakdown response
We have service engineers on hand 24/7 who can visit your premises in the unlikely event that there is an issue.
30-day money-back guarantee
We are confident that you will love our products and the peace of mind it brings, so much so, that if you are not 100% satisfied, you can return the air purifications system to us free of charge.