Air purifiers for hospitality
Cleanliness is a huge concern for all types of businesses, especially those in the hospitality industry. Keeping your customers' and employees' health and safety in mind, ensuring that your premises are always clean and germ-free is a top priority for any business.
There are several different ways that a business can maintain a clean and healthy environment for its employees and customers. Hospitality businesses can implement various ways to keep their premises clean and healthy, from using environmental tools like air purifiers to implementing standard hygiene practices like hand washing and sanitising.
Air Care Solutions offers a range of large floor, tower, and portable air purifiers that are 99.9% effective in removing harmful airborne contaminants such as viruses, bacteria, allergens, dust mites, odours and germs from the air.
Advantages of air purifiers in hospitality setting
Air purifiers are one of the most effective ways to keep a clean and healthy environment for your staff. They remove many types of contaminants from the air, such as bacteria, viruses and odours. Having a clean, healthy work environment can reduce the risk of illness for your employees, making it easier to focus on their jobs without distractions.
Designed for both larger and small spaces, Air Care Solutions HEPA air purifiers ensure that you provide a safe environment in those areas where the cleanliness of the air is paramount, especially in confined and busy places like restaurants, bars, hotels and gyms.
Knowing that you are putting customer and staff safety at the forefront of your business provides great comfort. It is a great way to increase traffic in worrying times and helps to ensure that your business is operating optimally at all times.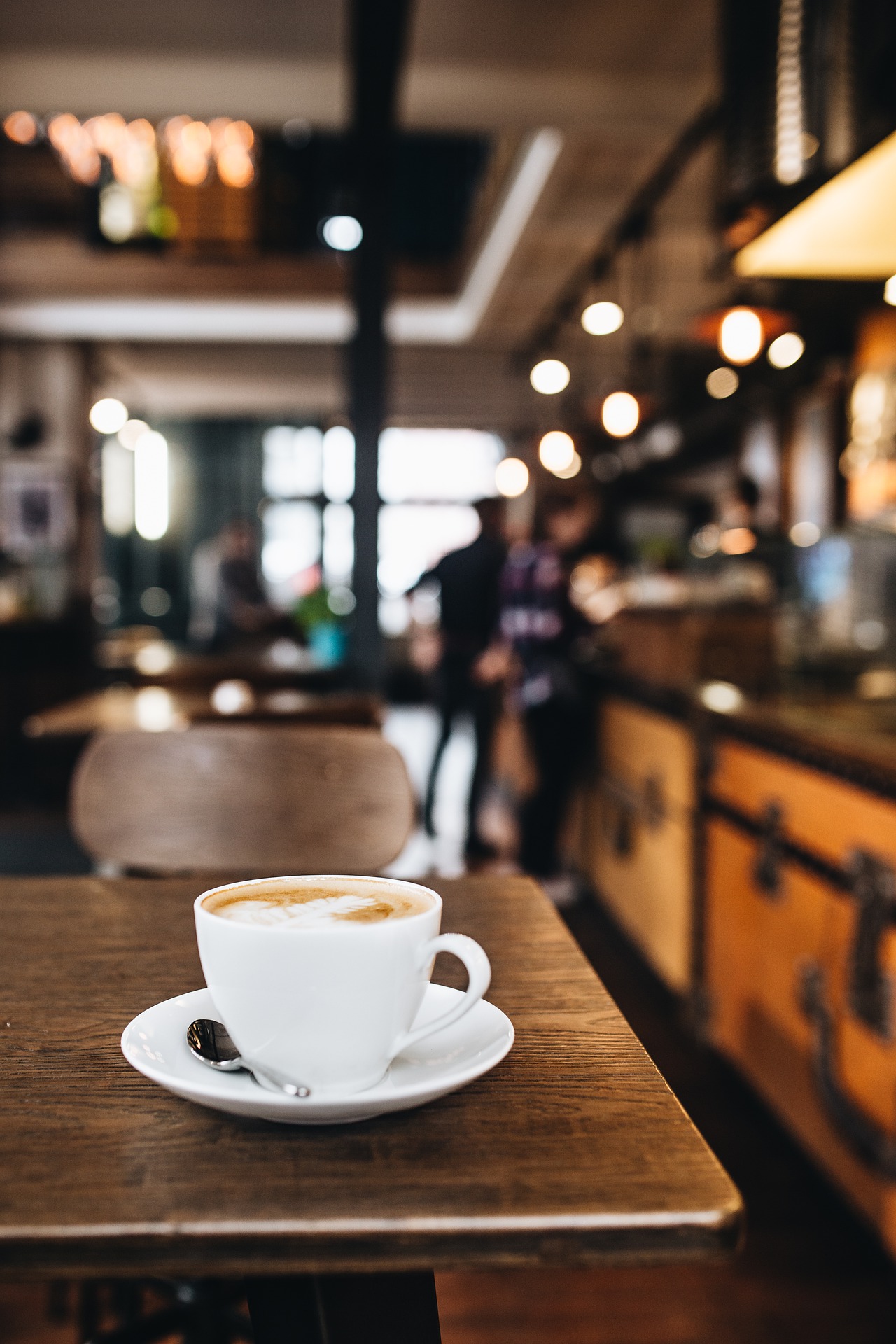 How can air purifiers protect customers and hospitality staff from bacteria and viruses?
Air purifiers can be used to create a clean and healthy environment for customers, staff and anyone else who may visit the establishment. They can also be used to protect food from particles that may contaminate it.
To do this, air purifiers can remove contaminants such as bacteria, viruses, odours and pollen from the air in the establishment. This is done by using an 8-stage HEPA filter which is capable of trapping up to 99.9% of airborne particles that are 0.1 microns or larger in size. This means that more minor pathogens will also be captured by the filter, keeping your customers and staff safe from harmful contaminants in the air they breathe.
Air Care Solutions has a range of ultra-quiet HEPA air purifiers that use powerful filters to remove harmful pollutants from the air in your hospitality business without disturbing your customers or staff with annoying noises or smells like many other air purifiers. Our range is designed for use in bars, restaurants, hotels, offices, and other hospitality businesses to ensure that your customers and staff breathe clean air no matter where they are in the establishment.
Key areas to place air purifiers in hospitality venues
You can install an air purifier in your hotel to help keep guests healthy and staff productive. In the event of any harmful contaminants, the machine will be able to clean the air from these substances such as pollen, mould or indoor pollution. It is essential to pay attention to specific locations with a high chance of decreased air quality such as the following:
Reception Areas
Hotel receptions for example, are often busy places and attract a lot of footfall, which means that the air quality needs to be at its best. Air purifiers in the reception area help to reduce the amount of dust and allergens in the air, which in turn will reduce the risk of guests and staff members developing allergies or asthma as a result of their visit.
Furthermore, an air purifier in the reception area will keep the area smelling fresh, which will leave a great impression on guests arriving or returning to the hotel.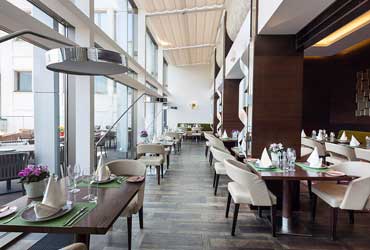 Restaurants
Air purifiers should be placed near chairs and tables where customers eat. This will help to eliminate unpleasant odours and airborne contaminants from the air making the customer dining experience more enjoyable.
By placing air purifiers in closed rooms such as restaurants or pubs, where it can sometimes be difficult to maintain an appropriate distance, ensures that staff and customers are not put at risk of inhaling harmful pathogens and can enjoy clean and fresh air during their visit.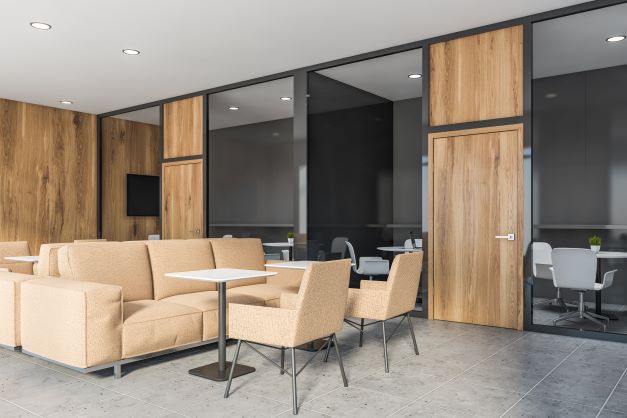 Hospitality Staff Rooms
Employees spend a lot of time in their staff room, which means that it is important for them to be breathing in clean, fresh air all day long. Air purifiers should be placed near sofas and chairs where staff can sit down during their breaks as dust mites can be found in soft furnishings. Another important place for an air purifier is near the staff coffee machine. When brewing coffee, it releases CO2 into the air which is not great for the respiratory system. An air purifier will filter out this gas to keep staff healthy and happy. It is also recommended that you place an air purifier next to the printer to avoid unnecessary exposure to harmful chemicals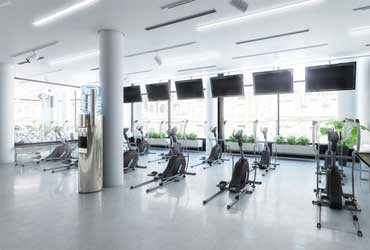 Fitness Centres & Gyms
Gyms and fitness centres are places where you want to focus on removing the bacteria and viruses from the air. This is because it can be a breeding ground for germs that can cause illnesses. You should place an air purifier near the reception area, changing rooms and bathrooms.
Our RUHENS air purifiers come with HEPA filters which can remove up to 99.99% of allergens and bacteria. This is extremely helpful if you have employees and customers who suffer from allergies. It can also be used to reduce the amount of dust in the air which can cause issues for employees such as sinus problems, breathing issues, and coughing. In gyms and fitness centres, dust can cause issues such as itchy eyes, throat irritation, and difficulty breathing. With an air purifier installed, you can reduce the amount of dust in the air which will make your business much more comfortable for your employees and customers.
Top 4 air purifiers for hospitality businesses
Cleaning the air in your hospitality business is important. There are many types of air purifiers on the market, but not all of them provide the same level of protection for customers and staff. Each one has its own unique benefits.
Tower air purifiers like the RUHENS WHA 320 are excellent for small cafes, bars or function rooms up to 70m2 in size due to their small footprint. Thanks to its dust sensor detecting up to PM 2.5 (ultrafine particles), this air purifier helps you check your venue's air quality in real-time. The inbuilt cluster ioniser is also highly efficient at eliminating germs and odours from the air.
For increased mobility, portable models like the RUHENS WHA 200 and RUHENS WHA 500 are lightweight and easy to carry from one room to the next, making them ideal for small venues, hotel gyms, and indoor pools or changing areas up to 35m2 or 45m2 respectively. Mildew, bacteria and allergens are captured and eliminated by a 4-stage filtration system which includes a pre-filter, deodoriser, antibacterial and HEPA H13 filter.
Maintaining excellent air quality is especially important in high-traffic areas like hotel receptions, restaurants and large venues up to 140m2. Floor air purifiers like the RUHENS WHA 400 UVC, are equipped with 8 powerful filters making them highly efficient at removing ultra-fine dust, airborne viruses, bacteria, germs and harmful substances (ammonia, hydrogen sulfide, acids, etc).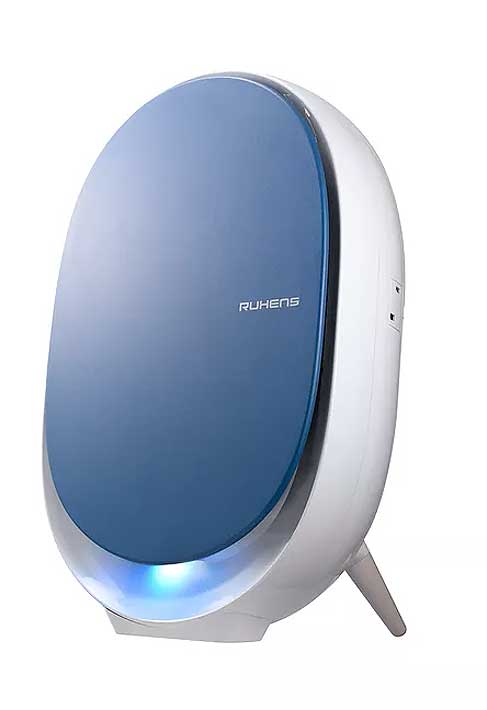 Keep customers and staff safe.
Ruhens air purifiers removes 99.9% of airborne viruses, bacteria and other pollutants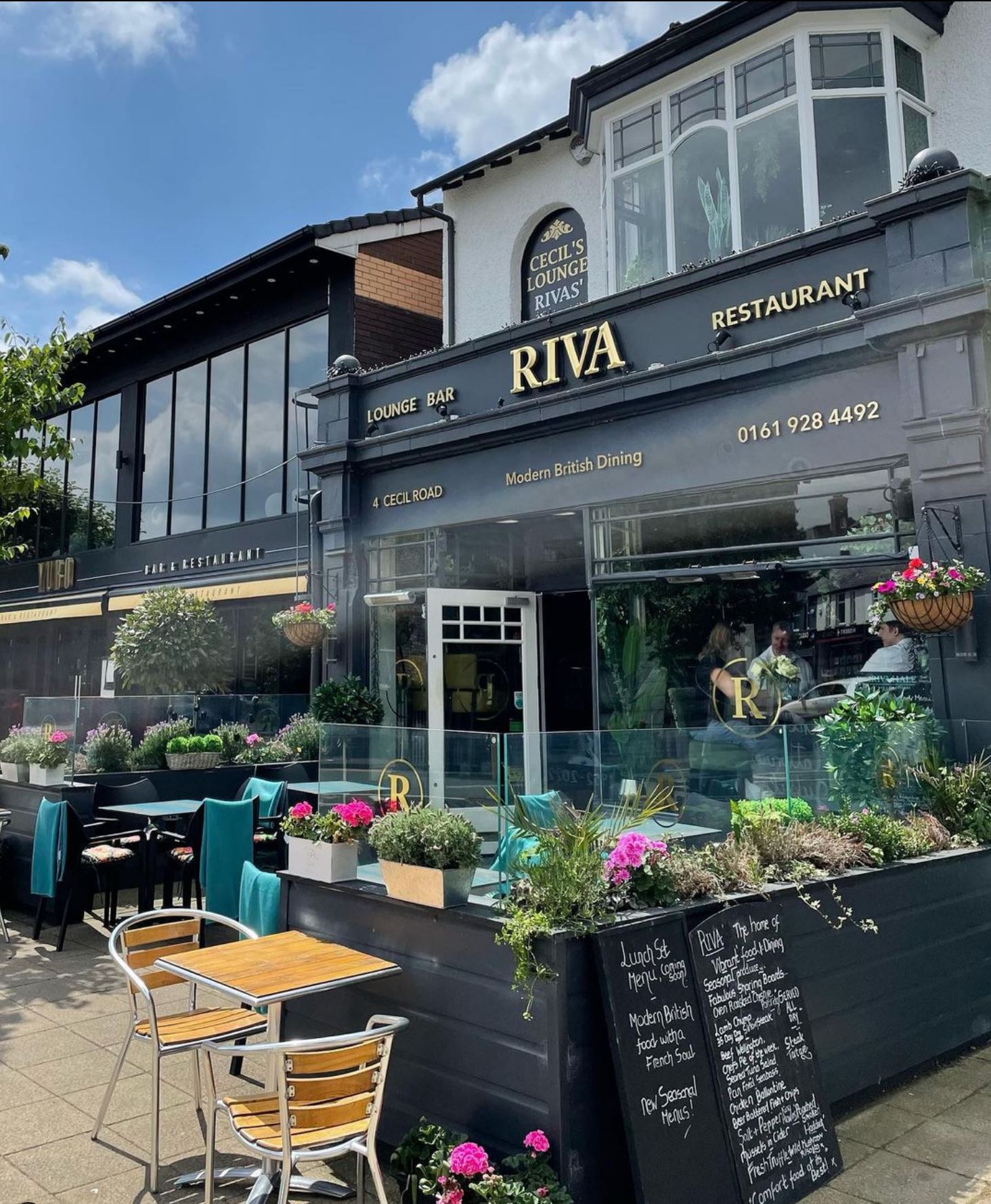 Riva Bar and Restaurant Hale use air purifiers to offer a safer environment for customers and staff
Read More
Frequently Asked Questions
Do air purifiers need to be in every room of my establishment?

No, air purifiers are not necessary in every room of your establishment. However, we recommend placing them in areas where people gather the most, such as reception areas, waiting rooms, bar or communal areas. This will help to improve air quality and reduce airborne contaminants throughout your business.

How long does it take an air purifier to clean a room?

Depending on the size of the room it may be cleaned within as little as 15 minutes, or for larger rooms up to an hour. Talk to one of our advisors to get a more accurate estimate on the time it would take to clean your room.

Do they have to be on 24/7?

No, air purifiers do not need to be on 24/7. However, we recommend running them for at least 12 hours per day or when the room is in use by staff/customers to ensure that your space is receiving the highest level of air filtration possible.
Why choose Air Care Solutions' air purifiers for your hospitality business?
At Air Care Solutions, we offer the best air purifier for hospitality businesses. We specialise in providing the perfect air purifier for your business, so you can make sure that your employees and customers are comfortable and safe.
For more information about our air purifiers, please contact us today! You can order our air purifiers online or get more information by filling out our contact form. You also can call us on 01244 987443 if you would like further information.