RUHENS HEPA Air Purifiers remove up to 99.9% of airborne contaminants in minutes
RUHENS air purifiers are capable of completely cleaning the air of a 1000 square feet (100 m²) room in a few minutes.
Our HEPA purifiers are CADR-certified, with a rating of 780 m3/hr, so you can rest assured that performance levels of our products are of the highest standard.
We use up to 8 different filtration levels to eliminate all suspended particles. You can now enjoy fresh and pure air in the workplace or at home with total peace of mind you are protected against harmful contaminants.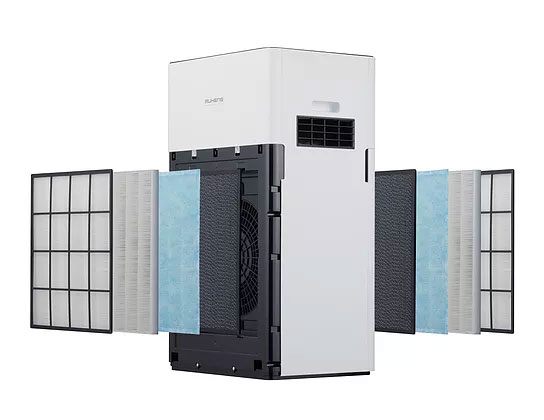 Our HEPA filter air purifiers don't just capture airborne viruses and bacteria, but actually kill them, providing cleaner air and a safer environment.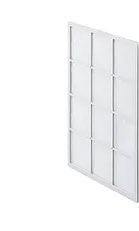 Pre Filter
Traps larger particles such as dust, hair and pollen. This filter is water washable.
Carbon Filter
Eliminates odours and formaldehyde to clean the air, particularly of unpleasant odours.
Anti allergy
Traps unpleasant odours and has anti-bacterial function which collects bacteria and suppresses reproduction.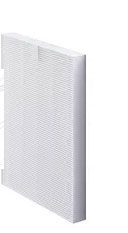 HEPA H13 Filter
Traps 99.9% of microscopic particles (0.1 microns or larger), including tobacco smoke, and common allergens like pollen, mould spores and household dust.
How it works
Ruhens air purification systems have dual-side inlet filters taking in air from both sides of the unit. The air passes through a series of pre-filters, the first of which prevents larger airborne dust particles such as animal hair and pollen to become trapped. This prolongs the lifespan of the HEPA filter and improves system efficiency
The powerful fan continues to suck air through an anti-allergy filter and activated carbon filter which traps unpleasant odours and supresses the reproduction of bacteria.
The HEPA H13 filter is found located in the centre of the unit and is the final filter that air has to pass though.  This traps and holds 99.9% of microscopic particles (0.1 microns or larger), including tobacco smoke, and common allergens like pollen, mould spores and household dust.
Purified air is then distributed into the room via multi directional outlets so that you can enjoy fresh air within minutes.
* HEPA stands for high-efficiency particulate air and refers to filters made in accordance with specific requirements. Medical grade HEPA filters are those classed as H13 HEPA and above. HEPA filters can sift small air particles and a significantly higher rate than conventional filters.
Air Sterilisation using UV light
All RUHENS air purifiers come equipped with twin UVC lights at the core for enhanced disinfection and protection. UVC light is an extremely effective form of sterilisation against all viruses and bacteria as it penetrates the microorganism, causing complete cellular breakdown and thus killing the microbe.
UVC rays are soundless, do not emit any ozone and are completely harmless to humans, which is why they are so widely used in hospitals for cleaning.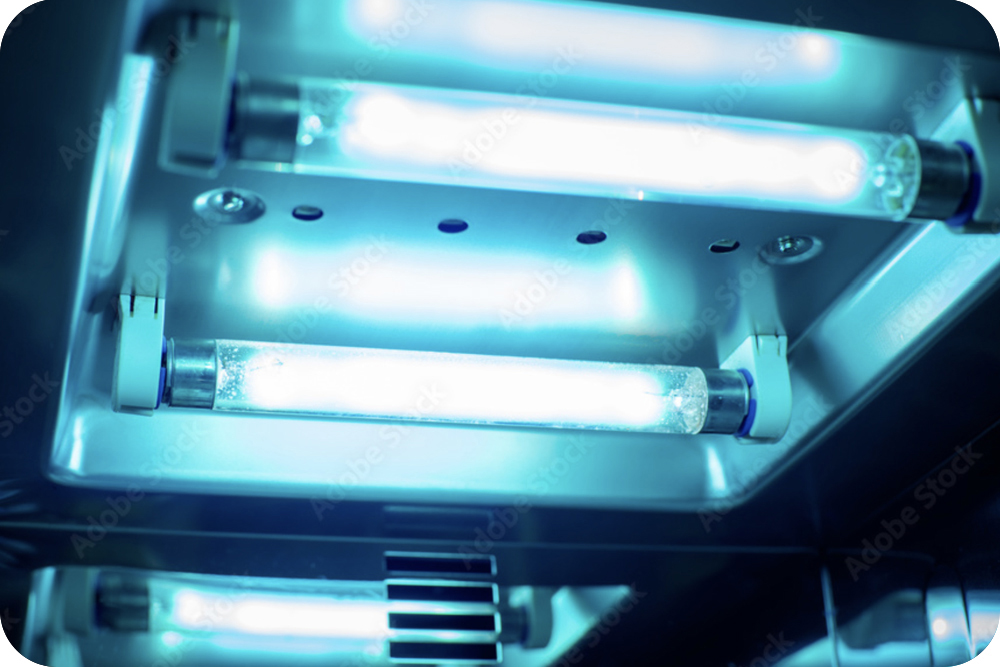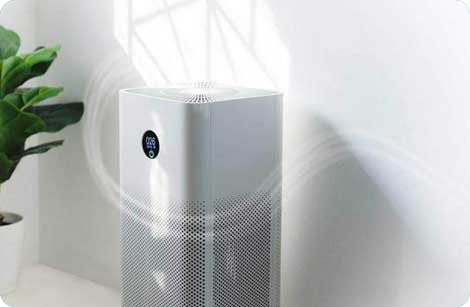 Air purifier with ionizer
Targeting fine particles and nanoparticles that pollute your air is vital. The RUHENS HEPA H13 air purifier uses the latest purification technologies including cluster ion technology to capture negative ions.
Airborne pollution particles tend to have a positive charge. Our air purifiers with ionizer technology diffuse negative ions through the air where they act as 'magnets' for the micropollutants which naturally bond to them. These micropollutants are weighed down and will fall to the ground where they become harmless.
This helps our air purifiers to sterilize your indoor air and achieve unparalleled purification quickly and effectively.
Negative ions are present in nature and are believed to have significant health benefits, including to help alleviate stress, depression and by boosting our daytime energy.
Ruhens HEPA air purifiers trap and destroy 99.9% of airborne particles including viruses, bacteria and common allergens.
Viruses
Bacteria
Pollen
Mould Spores
Fungi
Vehicle Pollution
Dust Mites
Odours
Tobacco Smoke
Household Dust
Our RUHENS Air purifiers help support people with asthma or other breathing problems by removing allergens from the air.
Using an air purifier with a HEPA H13 (high-efficiency particulate air) filter that is designed to catch 99.7% of harmful bacteria, Ruhens purifiers can ensure that within minutes of being switched on, the air around you has been cleaned and is safe for you to breathe.
Total pollution colour indicator
Gives a real time display of air quality by colour changes and you confidence you are breathing clean air.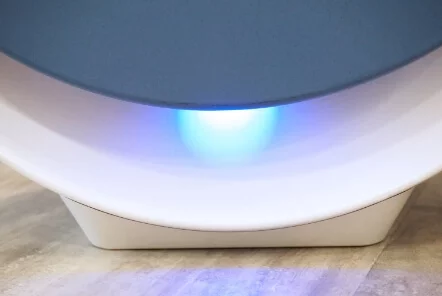 Clean Pollution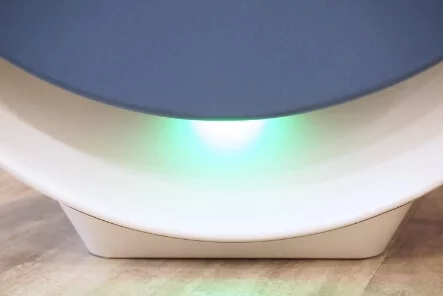 Low Pollution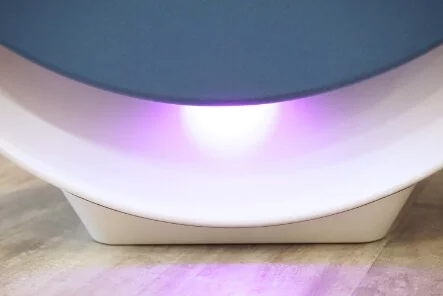 Medium Pollution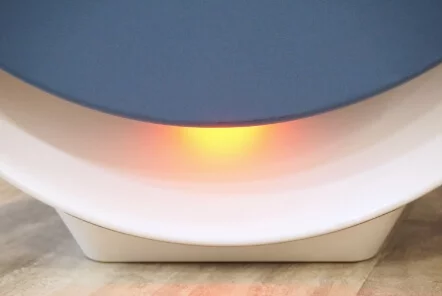 High Pollution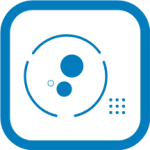 Filter replacement notification
Provide peace of mind that your air purifier is always working to maximum efficiency.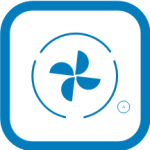 Portable
User friendly design that allows mobility and stability
Sleep mode
Operating in near silence with dimmed display
Compare our air purifiers online or speak to one of our technical experts for further advice on which purifier is most suitable for your requirements.