Air purifiers for Care Homes
Whether you, a family member or a friend live in or manage a care home or an assisted living facility, the air quality can be poor. This is because such facilities are typically poorly ventilated, with doors and windows kept shut in order to keep residents warm.
In order to give the air quality in these environments a boost, many care homes have turned to air purifiers as a way to filter out all of the harmful contaminants from the air. Care homes can have high levels of airborne contaminants from illness, medications, and even dust particles.
These air purifiers help to remove these chemicals and toxins from the air and make the rooms much more comfortable for the residents. It is now time for care home managers to take action and improve indoor air quality with the installation of proven high-quality air purification units, to offer further protection to the residents in their care, and protect their care staff.
Advantages of air purifiers for care homes and assisted living facilities
Having air purifiers in your care home or assisted living facility ensures that you are providing clean air and that airborne contaminants are being removed. Our purifiers will remove 99.9% of harmful bacteria, viruses & allergens from the air, but RUHENS air purifiers by Air Care Solutions also remove odours, dust, hair and many more microscopic particles and larger particles.
With UV light technology, once our purifiers are turned on, they detect the air quality in a room and work quietly & efficiently to remove unwanted, potentially harmful particles within minutes.
Keeping staff and residents as safe as possible and instilling confidence, installing air purifiers in your facility is one of the best decisions you will make.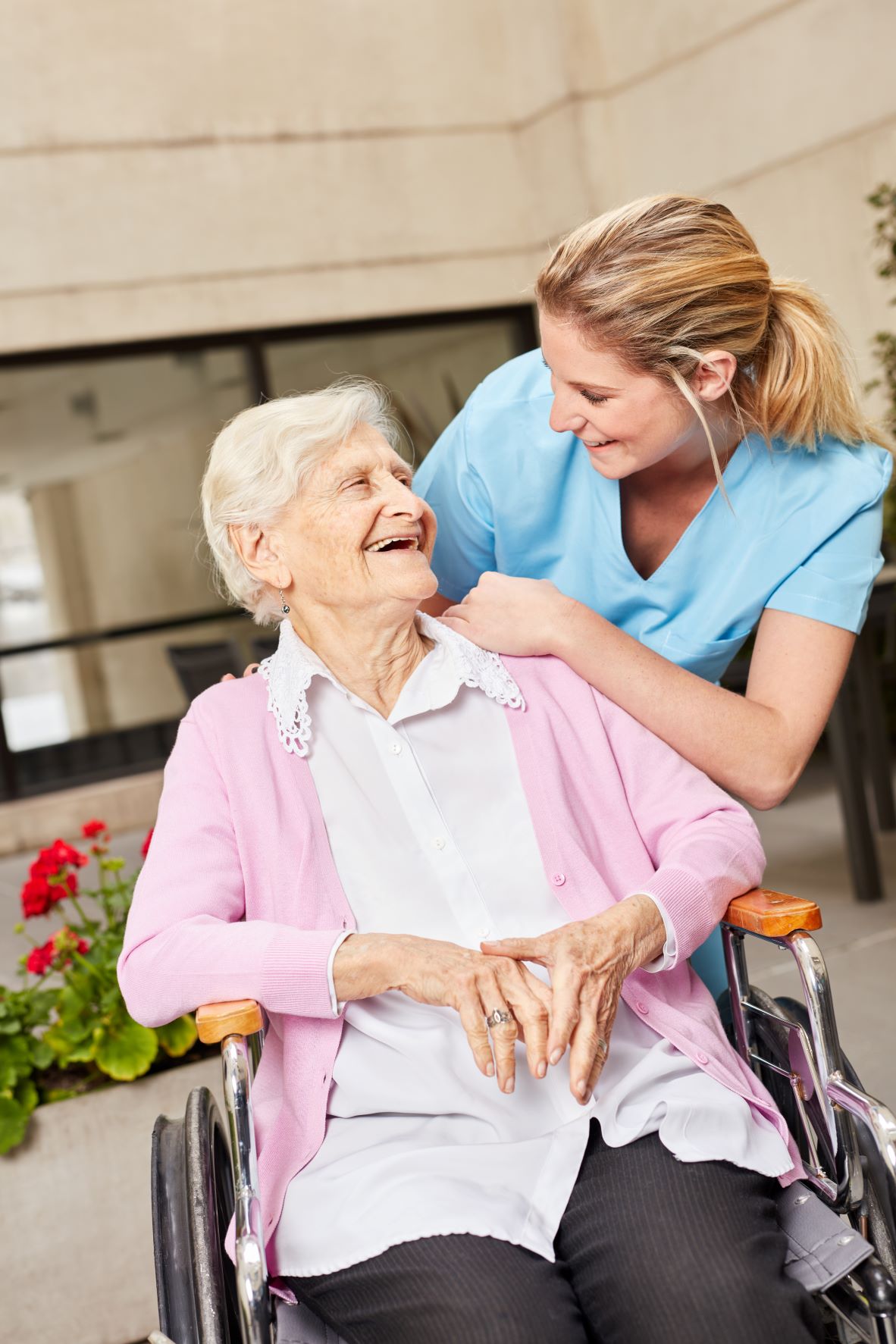 How can an air purifier help to protect assisted living and care home residents?
When installed, air purifiers can remove harmful bacteria, viruses and allergens. They can also remove odours and many other microscopic particles that can be harmful to the health of people living in the home.
Healthy air is essential for good health. It's also important for residents with breathing or heart conditions. Long-term exposure to some pollutants can affect people's long-term health, leading to conditions like asthma and heart disease. Some air pollutants can also cause DNA damage, which increases the risk of developing cancer.
Key areas to place air purifiers in care homes and assisted living facilities
It's important to keep an eye on the air quality in each room. The more air purifiers you have, the better protected your residents will be from harmful contaminants.
When choosing where to place an air purifier, it's essential to look at the airflow in the room. Some pollutants can travel in a particular direction, so you should place air purifiers in places where the air enters or leaves the room. You should also place them near a window or other opening that allows the air to enter or leave the room.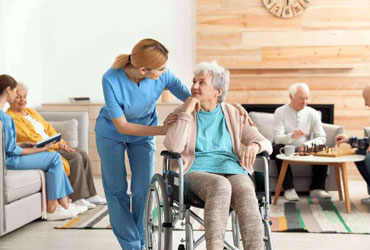 Ensuite facilities & bedrooms
Air Care Solutions provides air purifiers to residential homes, which work in the background 24 hours each day and reduce harmful contaminants and odours. This ensures residents feel confident within their environment and breathe clean air.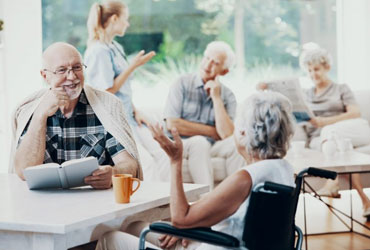 Living rooms
Whether the residents are using the room for relaxation, meals or other activities, the air quality must be as clean as possible. At Air Care Solutions, we offer a range of air purifiers that are suitable for use in living rooms, providing a constant and effective means of removing harmful contaminants from the air, such as bacteria and viruses.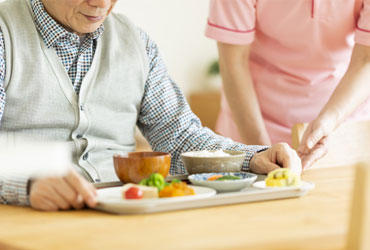 Dining rooms & kitchens
Dining areas and kitchens often contain high levels of airborne contaminants, and we offer a range of air purifiers that can help to combat this problem with ease. RUHENS air purifiers by Air Care Solutions work to remove 99% of bacteria in an area quickly and effectively while reducing odours at the same time.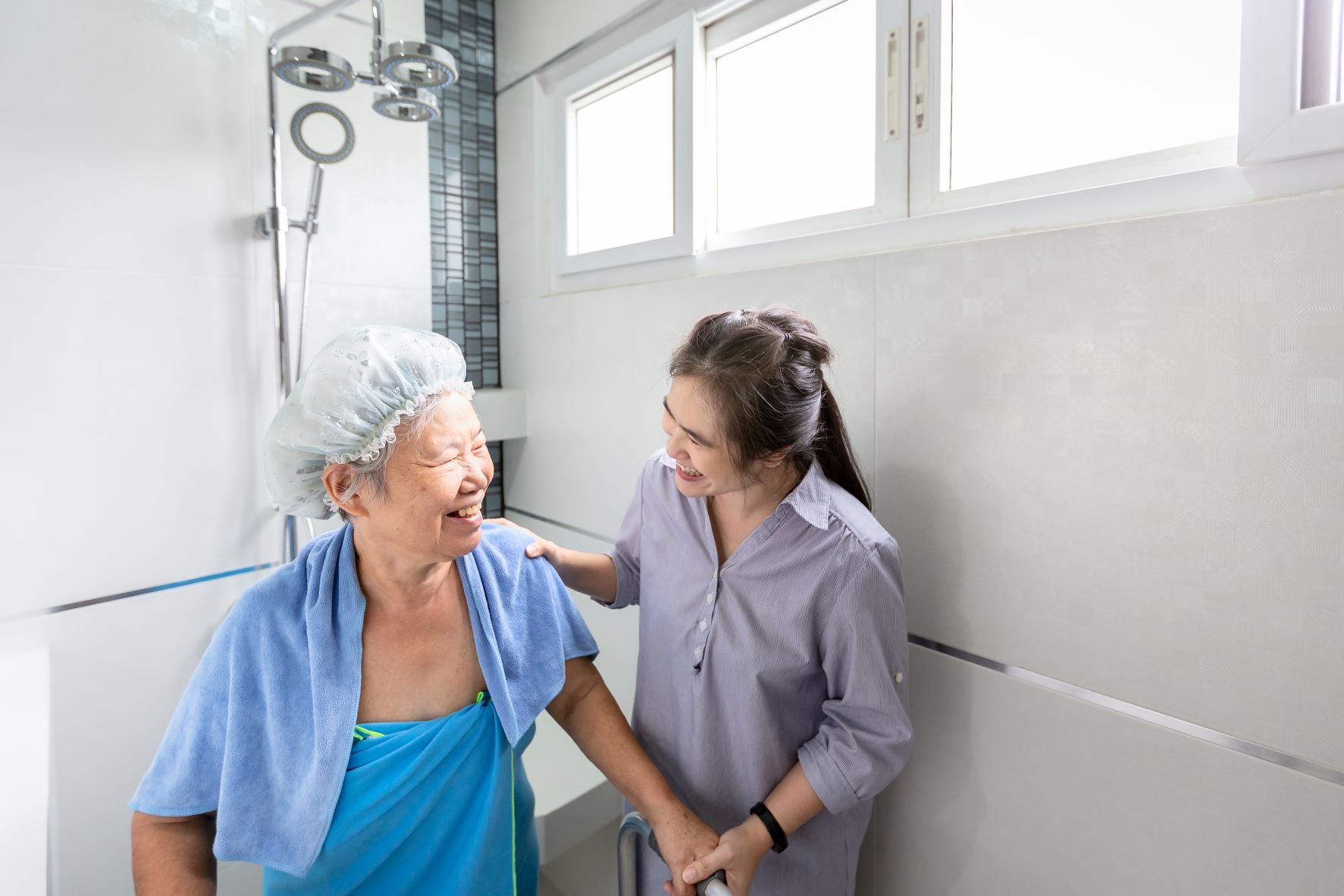 Laundry room & toilets
Laundry rooms and toilets are all heavily trafficked areas that can cause a lot of harm if they aren't properly protected from pollutants like dust, mould and harmful chemicals.
Which air purifiers can help to protect assisted living and care home residents?
Medical-grade air purifiers come in several different varieties. Some There are various air purifiers which can be used for care homes and assisted living residents. These units should be chosen based on their size, the amount of air they can process, and the level of contaminants they can remove. Here is a range of recommended air purifiers for assisted living and care homes.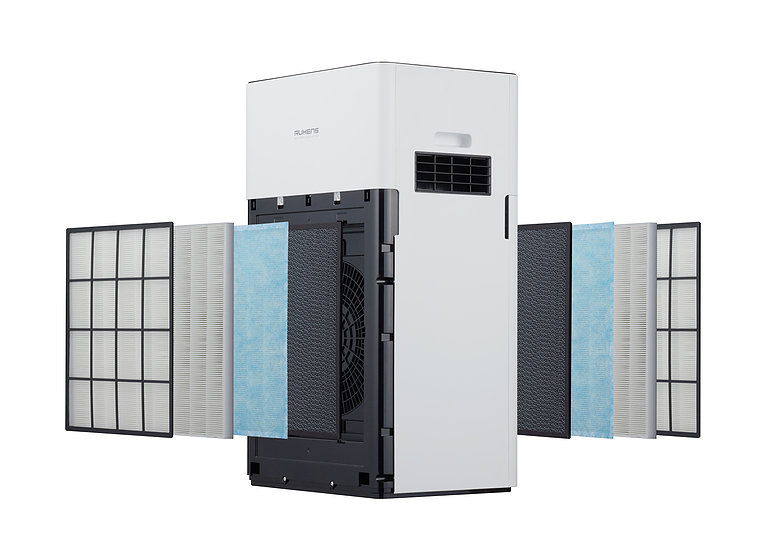 Keep residents and staff safe.
Ruhens air purifiers removes 99.9% of airborne viruses, bacteria and other pollutants
Why choose Air Care Solutions' air purifiers for your care home or assisted living facility?
Living in a care home can be challenging, but it doesn't have to be uncomfortable. Having air purifiers in your facility can help to protect the health of everyone living and working in the building, as long-term exposure to some pollutants can affect people's long-term health.
Air Care Solutions' smart, durable purifiers use HEPA filter technology to capture and eliminate airborne viruses and bacteria. You can order our air purifiers online or get more information by filling out our contact form. You also can call us on 01244 987443 if you would like further information.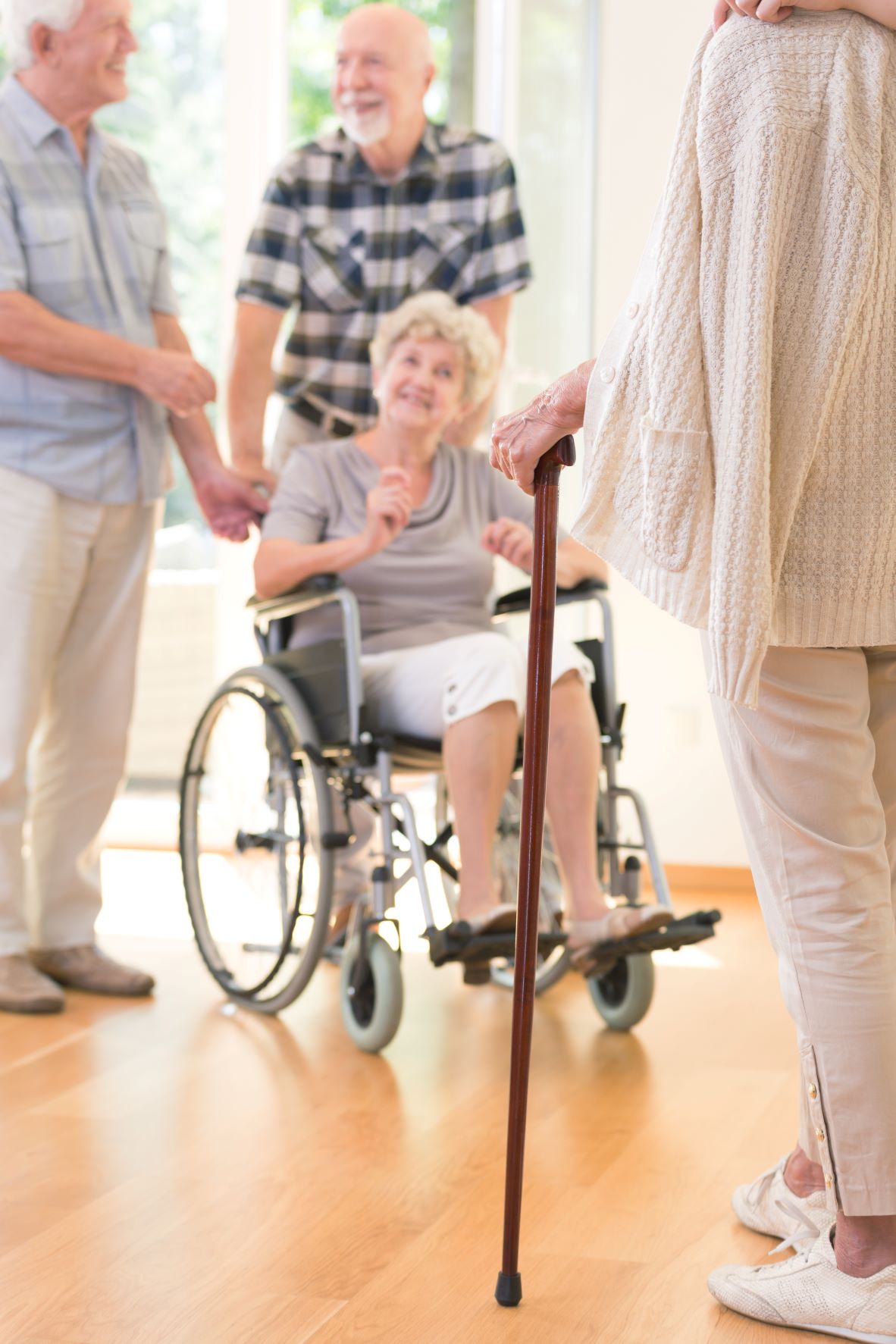 Frequently Asked Questions
How noisy are air purification systems?

Our air purifiers operate in near silence mode, they would not be heard above ambient background noise.

Can we rent an air purifier?

Yes we offer fully inclusive rental packages on short and longer term hire. These include unlimited callouts and replacement filters. Call our friendly team today on 01244 978433 to discuss your requirement.

Our care staff are not very technical, is the system easy to use?

Yes, very simple to use. Our engineers will provide training to staff upon installation so that you are confident in using the systems effectively.