Home Air Purifiers – Designed For Living
These days, more and more people live in cities and towns where air pollution is at an all-time high. And while filters in our phones, laptops and other electronic devices are helpful, they can't do much to keep the air we breathe clean. That's why it's important to invest in an air purifier. These home appliances work by trapping harmful particulate matter in a filter and releasing it through another exhaust vent so that it doesn't linger in the living space.
Air purifiers are great for removing pollutants and odours from the air, making indoor air feel fresher and cleaner. Your home will start feeling more like a sanctuary by removing allergens, bacteria, dust mites, and other microscopic particles from the air. If you're ready to start freshening up your indoor air, here are some of the best-rated air purifiers for the home:
What you should know about home air purifiers
Home air purifiers can help you stay healthy and have a cleaner indoor environment. Air Care Solutions medical-grade portable home air purifiers use UV technology, and a multi-stage filtration system traps particulate matter in HEPA filters. By helping to remove bacteria, dust mites, smoke, dust, and various allergens from the air, your home will start feeling more like a sanctuary.
For more technical details, head over to our How it Works section.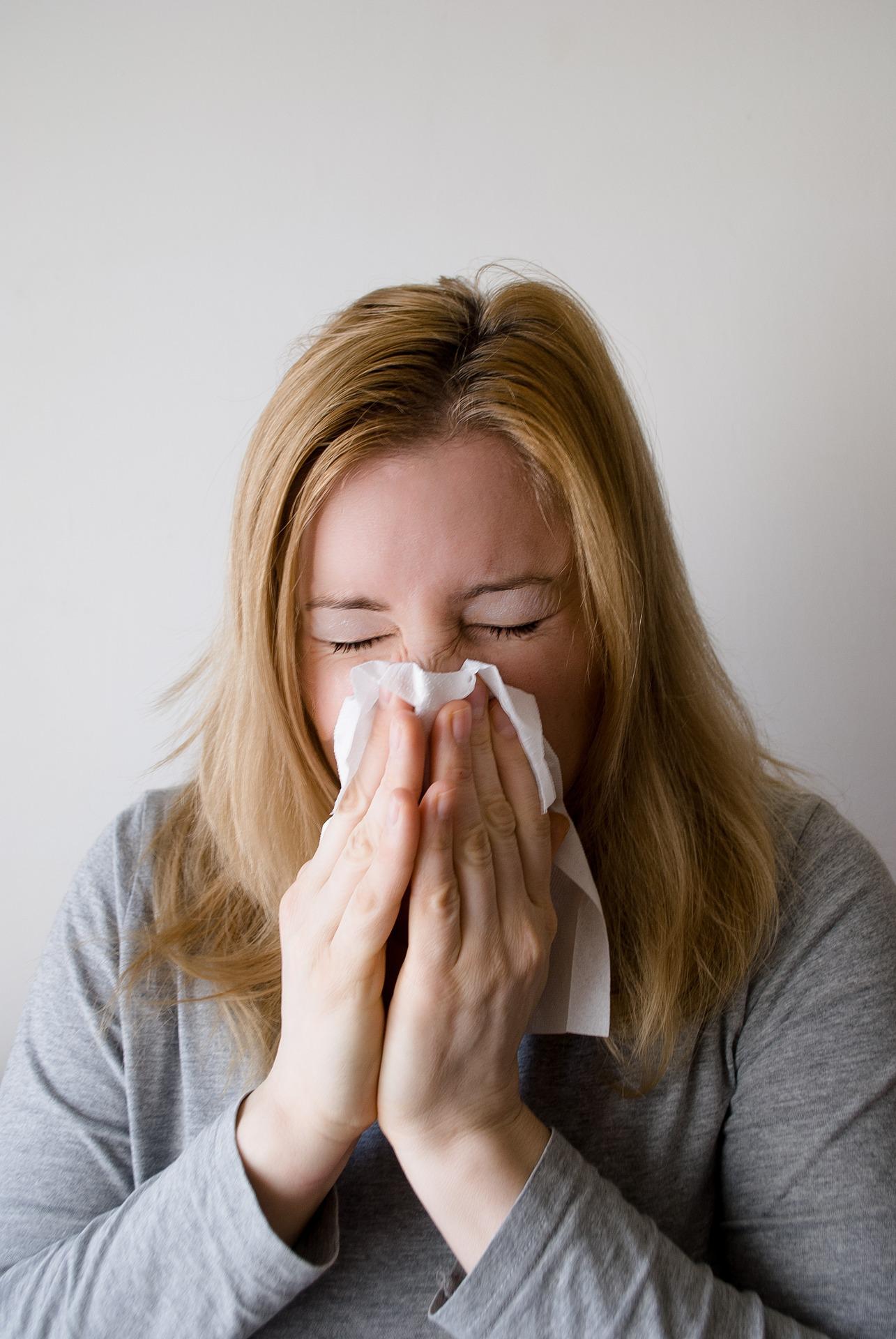 Why home air purification matters
Everyone loves to spend time in their own homes, and one of the best things about it is how clean and fresh it can feel. But the air in your house might not be as clean as it could be.
Our indoor air is often home to allergens and other pollutants. These microscopic particles can cause symptoms like coughing and sneezing, and they can also lead to health problems like asthma.
Air purifiers can help you stay healthy by removing allergens, bacteria, dust mites, and other microscopic particles from the air. And since home air purifiers by Air Care Solutions use filters and ionisers, they won't leave behind any extra dust or dirt. Because of this, air purifiers can help you feel more comfortable in your space, especially if you have allergies or asthma.If you're ready to start freshening up your indoor air, take a look at our range of office air purifiers today, or speak to us directly on 01244 987 443.
What are the key areas to place air purifiers in the home?
The best places to place an air purifier in your home are in any room where you experience the highest levels of particulate matter. For example, if there's a lot of traffic in your kitchen, you might want an air purifier there.
It's also important to keep air purifiers in the kitchen and bathrooms since these are spaces where people are likely to take showers and wash their hands frequently.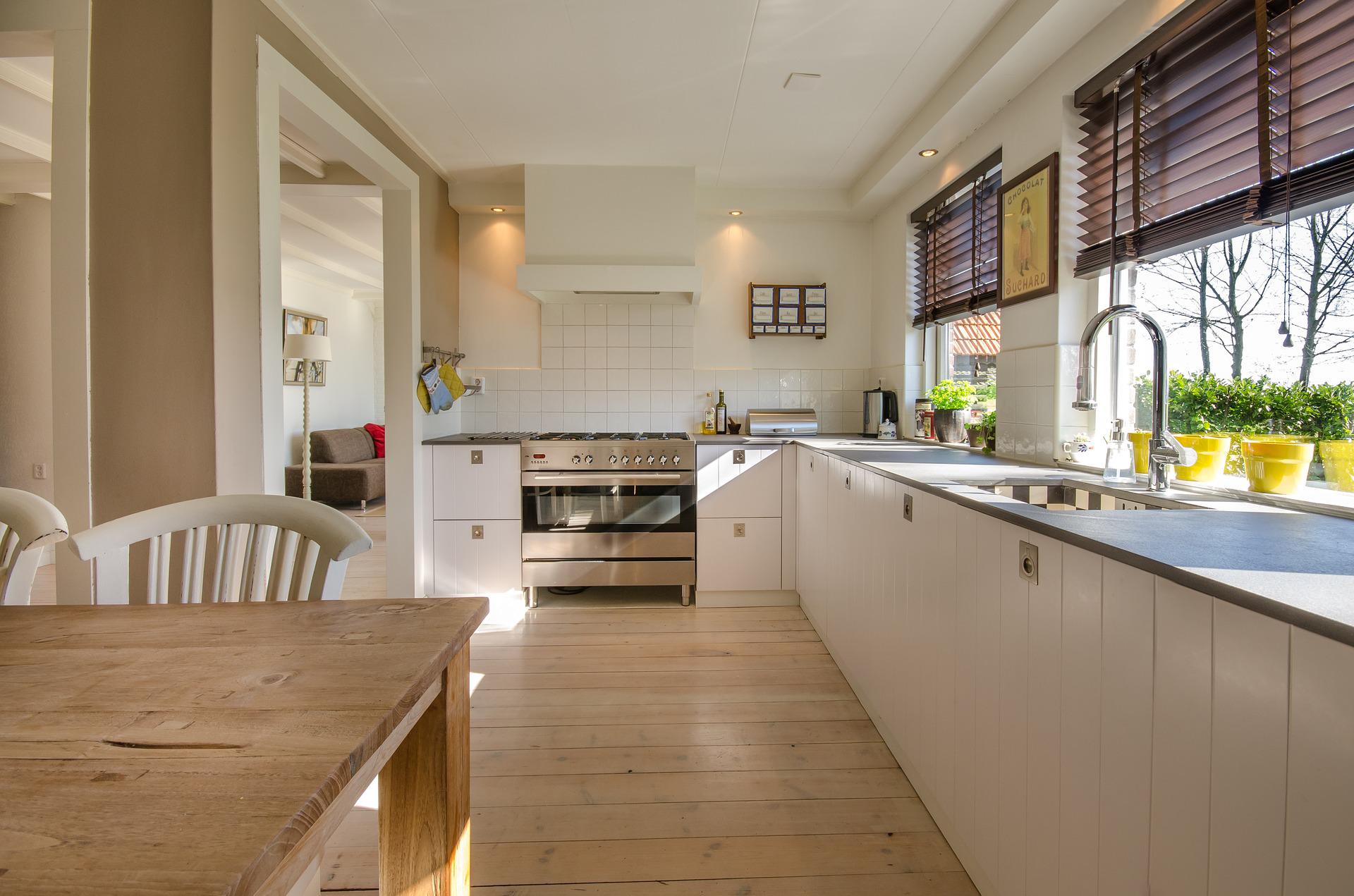 Kitchens
A kitchen can be a dangerous place for harmful germs and viruses. As many of us spend a lot of our time there, we are at risk of catching germs and viruses. The air in a kitchen can be filled with contaminants such as dust, pollen, and bacteria from the outside. An air purifier will remove any harmful contaminants from the air in your home, reducing the risk of catching germs and viruses and reducing the risk of illness. Not only that but having an air purifier in your kitchen will also make your home smell fresher.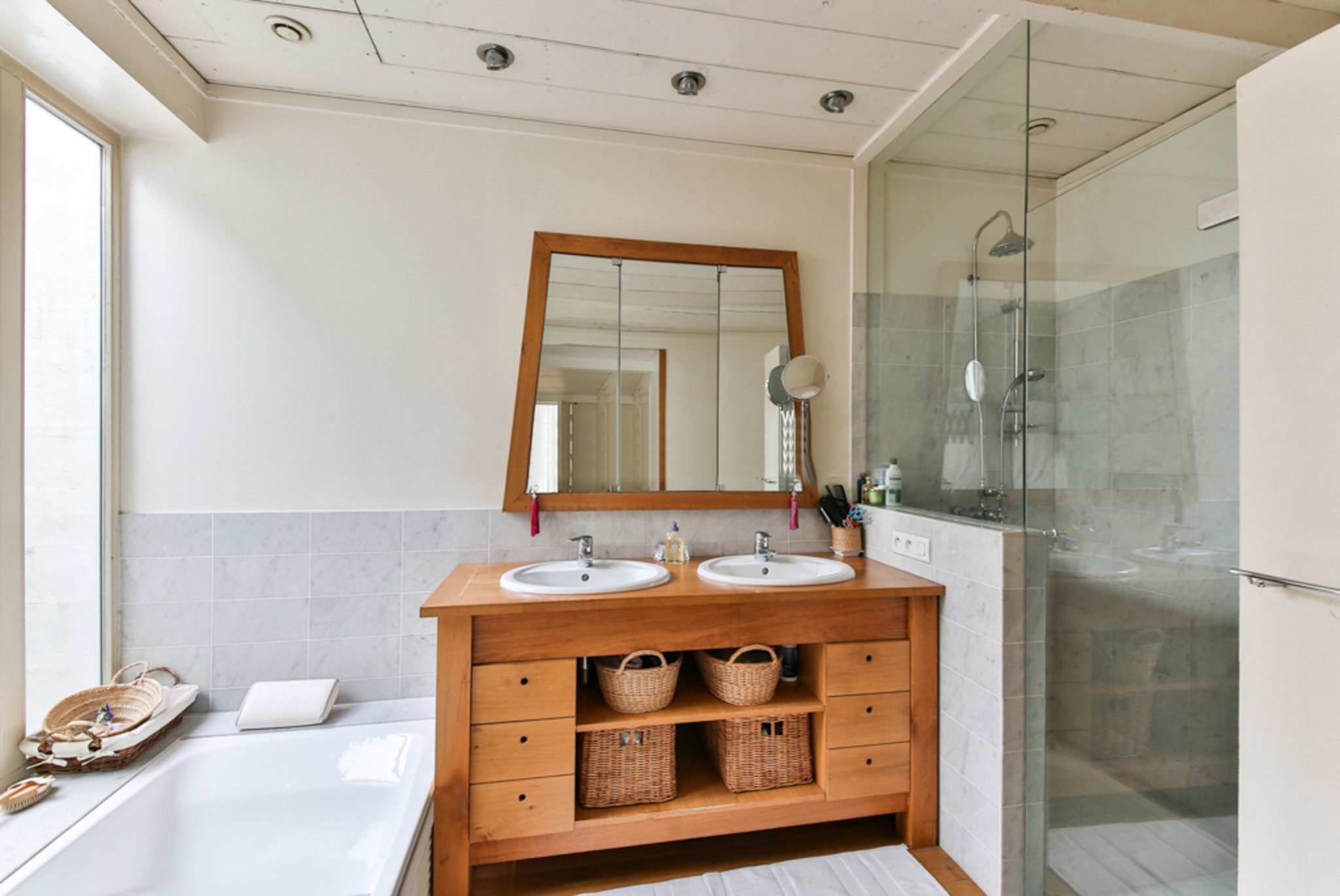 Bathrooms
Many of us spend a lot of time in the bathroom. It's one of the few places in our homes where we can relax and take care of personal hygiene. A smelly bathroom is a common sign that you may need to get an air purifier, not just for appearance's sake! Smelly bathrooms are a common sign of moisture and bacterial buildup. Placing an air purifier in a bathroom will make it smell cleaner and reduce the risk of airborne germs and allergens.
Air purifiers are helpful in any room that you'd like to feel fresher and cleaner. So, if you notice an area in your home that could use some freshening up, an air purifier can help.
Common pollutants contaminating the air in your home
It's important to know what pollutants contaminate your home's air. That way, you can choose a purifier that works best for your needs.
The two most common pollutants found in residential homes are pollen and dust.
Pollen is a microscopic plant part that can cause allergies and other symptoms when people are exposed to it.
Dust, meanwhile, means various particles that can cause irritation and damage to the lungs.
Tobacco smoke is another commonly found pollutant in many people's homes. If present in high concentrations, tobacco smoke can cause chronic lung infections. It is also dangerous to those already suffering from asthma or chronic bronchitis.
Types of home air purifiers
When looking into choosing a home air purifier, you may find that there are many different types of air purifiers, each designed for a different space, and some are even portable. Here are some of the most popular models for the home:
Whole-house air purifiers: These appliances are usually the biggest and most powerful type of purifier. They can remove harmful pollutants from a whole house and often come with a remote control feature so you can adjust the speed and direction of the fan.
The RUHENS WHA 400 UVC covers large areas up to 140m2 and contains 8 filters making it ideal for multi-level and large home environments.
Room air purifiers: These are designed to be placed in specific rooms, like a bedroom or living room. They're typically smaller than whole house units, but they can still effectively remove airborne particles.
If you're after a small, space-saving air purifier, the RUHENS WHA-500 measured only 30cm in height and can easily filter the air in rooms of up to 35m2.
Allergy and asthma inhalers: The most common type of air purifier, allergy air purifiers, are designed for allergy-prone indoor spaces.
Designed with airborne virus and allergen removal in mind, the RUHENS WHA 320 UVC filters air in medium-sized spaces like apartments or single storey homes of up to 70m2. 
Pet and tobacco smoke air purifiers: These purifiers are designed to trap and remove particulate matter from the air of tobacco and pet spaces.
Creating clean air by emitting an ion cluster, the RUHENS WHA 200 offers another compact yet powerful air purification solution for rooms and smaller homes of up to 45m2.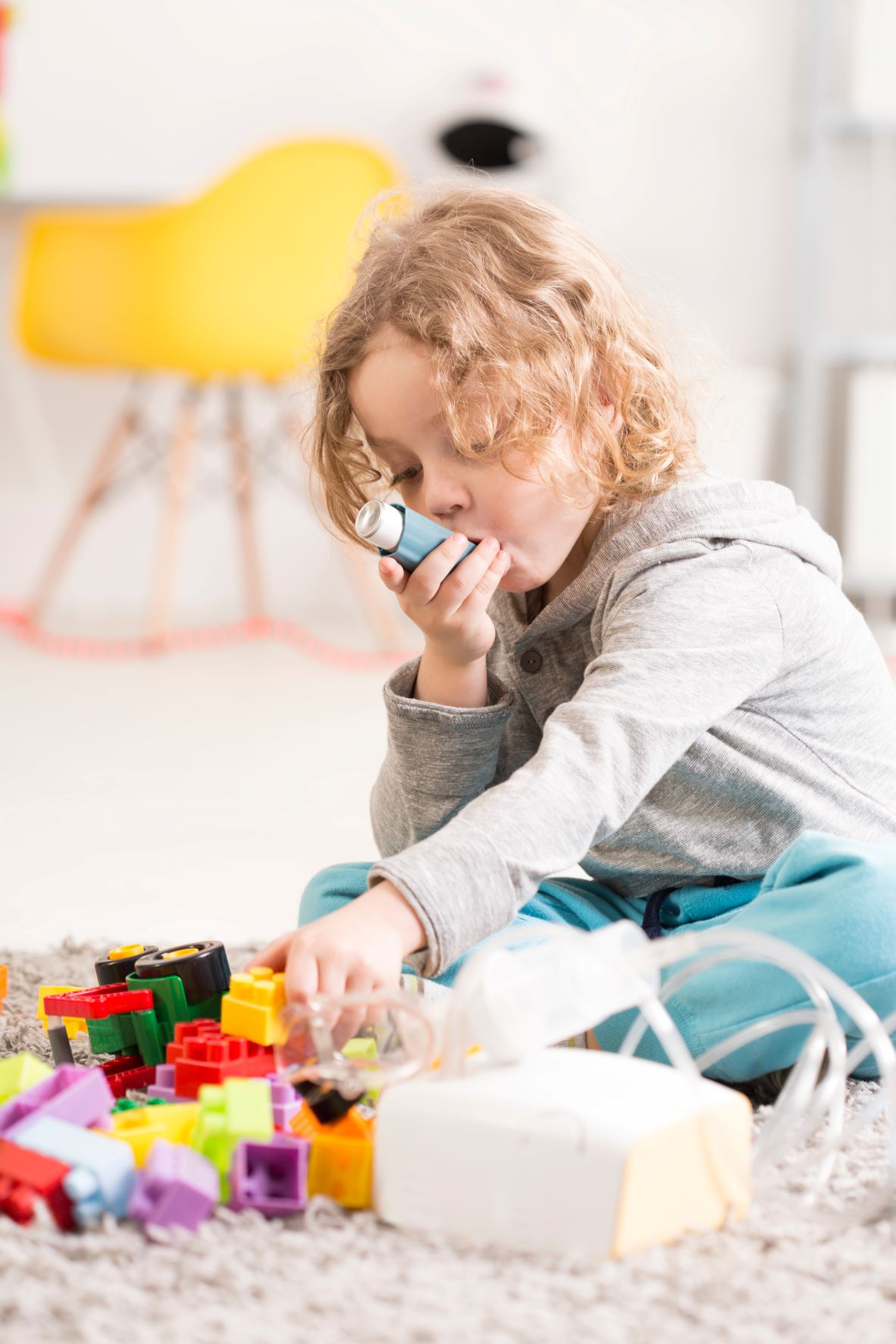 Keep your home and family safe.
Ruhens air purifiers removes 99.9% of airborne viruses, bacteria and other pollutants
Frequently Asked Questions
How many air purifiers do I need for my home?

Generally speaking, you should have one conventional air purifier per 100 square feet of living space. If you have a 1,600-square-foot home, you might need two purifiers. That's because many single units can't clean an entire space as well as two separate units can.

At Air Care Solutions, we offer medical-grade air purifiers capable of cleaning the air in spaces up to 140m2 in size, like the RUHENS WHA 400 UVC. So you only need to purchase one unit!

Why rent or purchase your home air purifier from Air Care Solutions?

Renting or purchasing home air purifiers from Air Care Solutions is a cost-effective way to keep your home clean and fresh. We offer high-quality products at a range of prices so that you can find the perfect product for your needs. You can buy online or get more information by filling out our contact form. You also have the option to call us on 01244 987443 if you would like clarification!

Air purifier for allergies do they work?

The best way to reduce allergies is to remove the allergen from the air. Air purifiers work by trapping allergens in the filter, which prevents them from circulating in the air. Ruhens air purifiers also produce negative ions, which attach to allergens and help to remove them from the air.

Will a small air purifier work in a large room?

In general, a small air purifier will work in a large room if it has a high CADR rating. The CADR rating is a measure of the air purifier's ability to clean the air. The higher the CADR rating, the more effective the air purifier will be. Our range of Air purifiers offer a CADR rating of up to 13.0 m3/min and so are suitable for whole house purifiers.

Should I sleep with an air purifier on?

Yes, we recommend sleeping with an air purifier on in order to reduce your exposure to airborne contaminants while you sleep. This will help you to breathe easier and sleep more soundly throughout the night.