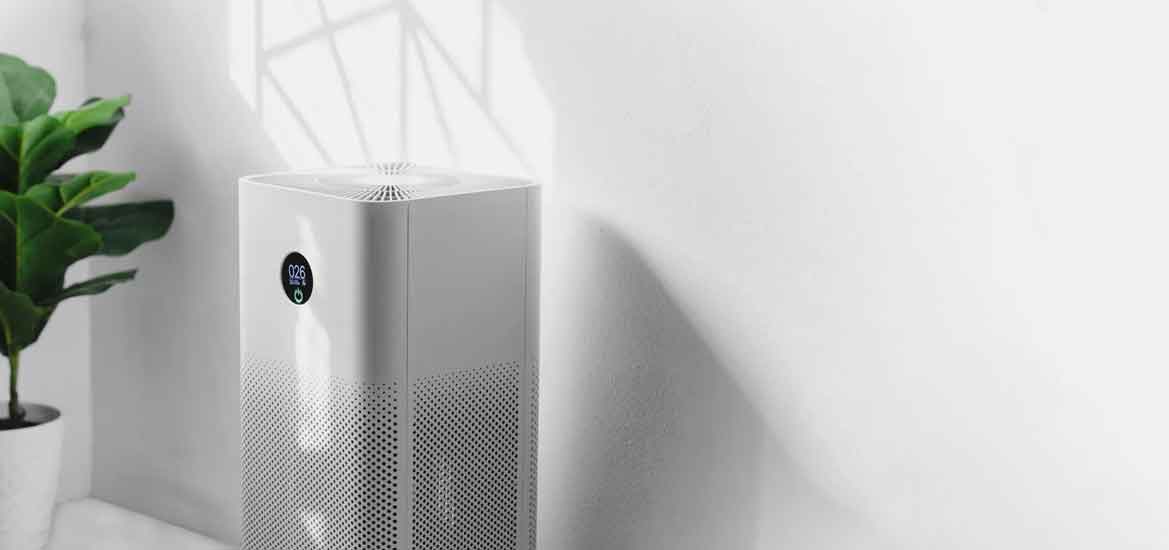 Sep . 30 . 2021
Peace of mind with AHAM approved leading air purifiers
Enjoy unrivalled air purity when you need it most. Our freestanding RUHENS Air Purifiers are designed clean the air you breathe.
Investing in an air purifier is a great decision but what's the most cost effective solution for you? Air care solutions provide a warranty for the life time of your rental plan so need to worry about servicing, it's all covered. Complete peace of mind for you and your business. We offer 12 months on outright purchases too.
Our RUHENS HEPA air purifiers are independently AHAM verified, meaning you can rest assured you have the best possible solution for your workplace.
Contact our friendly support team to help you find the right solution for your business.