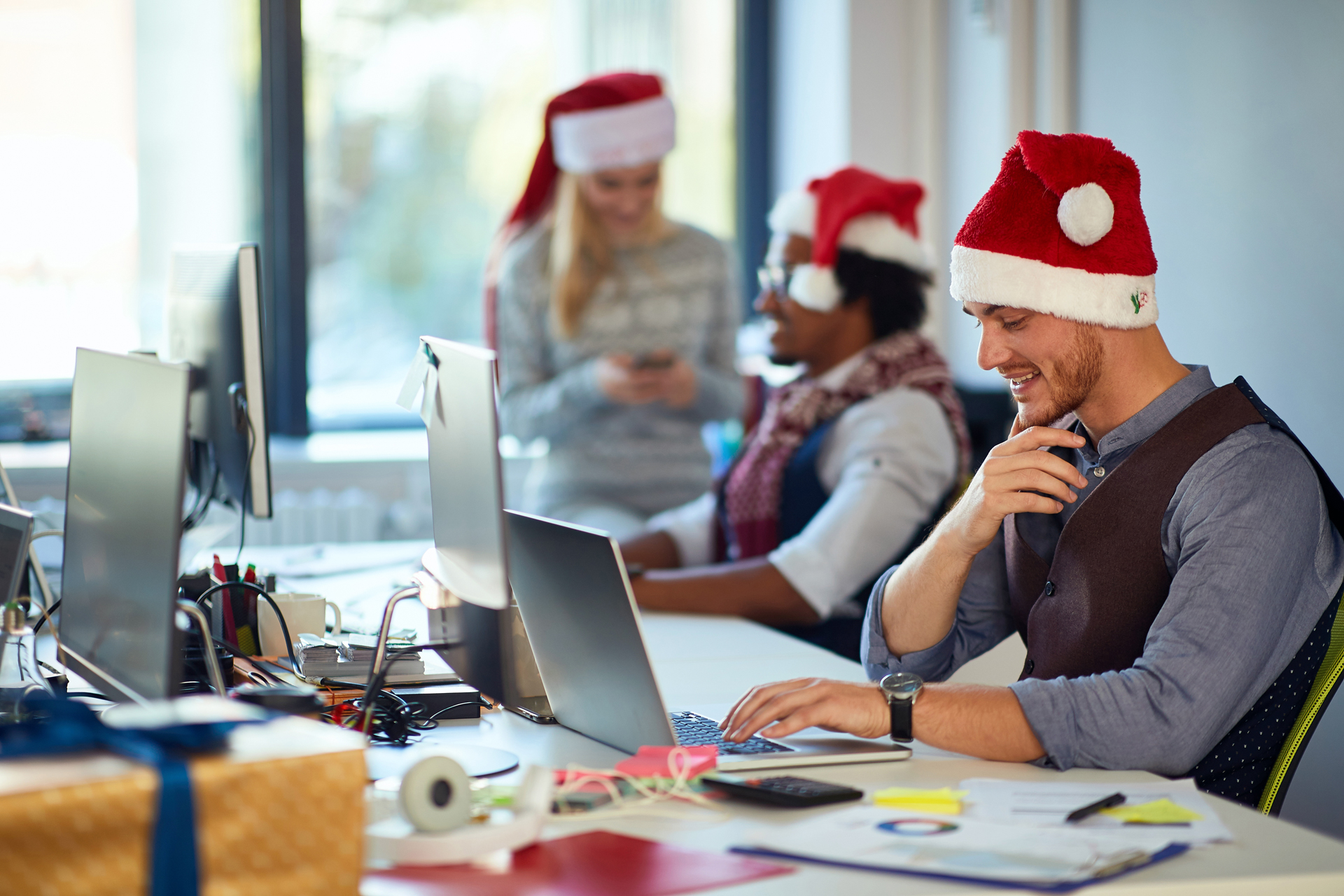 Nov . 17 . 2022
Tis the Season to Make Sure Your Air is Clean!
The Festive season seems to be well and truly upon us already and whilst that generally brings us plenty of joy and things to look forward to, it also tends to bring with it a season of ill health!
Plummeting temperatures, enough rain to make us wish we were moving abroad ASAP and a serious stint on the socialising front – everyone knows you don't say No to drinks in December! – all mean that we're exposed to an increase in potential threats to our well being.
As much as we try to protect ourselves, the bottom line is that viruses are spreading and we need to do as much as we can to keep ourselves and those around us feeling as good as possible. Whether it's a restaurant, bar or event space.. a clinic, surgery or medical centre.. an office, meeting room or shop.. a school, college, or private tuition centre.. having an air purifier in your space is proven to be the safest and most effective way of keeping your air clean.
Medical grade are purifiers provide a long list of benefits which include the ability to remove up to 99.9% of airborne contaminants, as well as the ability to suppress bacterial reproduction – the ultimate game changer when it comes to your health. They also remove:
Mould
Viruses
Allergens
Pollen
Smoke
VOC's
Odours
Pet dander, and more!
Working quickly, quietly and efficiently you have full peace of mind that when your air purifier is switched on – it's working hard. You also have the benefit of knowing the exact air quality of the room that you're in from the moment your purifier is switched on, thanks to Smart Technology. Other benefits of opting for a Medical Grade air purifier to keep yourself safe is the method of Air Sterilisation using UV Light. UVC light ensures you have enhanced disinfection and protection due to their efficiency at breaking down and killing harmful microbes.
UVC rays are soundless, do not emit any ozone and are completely harmless to humans, which is why they are so widely used in hospitals for cleaning.
The bottom line is, we all want to enjoy the festive season with as little holding us back as possible! Air purifiers are able to keep air quality high, reduce staff sickness and absenteeism, increase customer & staff confidence in your business, ensure classrooms are a safe environment for learning as well as having been proven to increase focus and productivity – all without having to really do anything more than plugging in your purifier and turning it on!

Get your order in now before the Social Season really kicks off and enjoy Next Day Delivery on all Air Purifiers ordered before 12pm!